MEET OUR TEAM OF SERVICE MANAGERS
Growing profitable heifers across New Zealand

NZ GRAZING ARE IN YOUR AREA
Wherever you are in NZ we'd love to help you.
Whether you are wanting to graze your heifers with us or you have space on your farm to graze heifers we'd love to hear from you.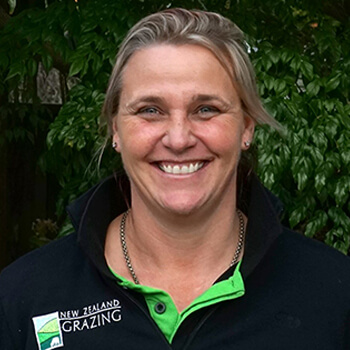 RUTH KITCHEN
Northland, North of Auckland
With over 10 years of experience growing 2500 calves a year, Ruth brings a wealth of knowledge to the team and the Northland area.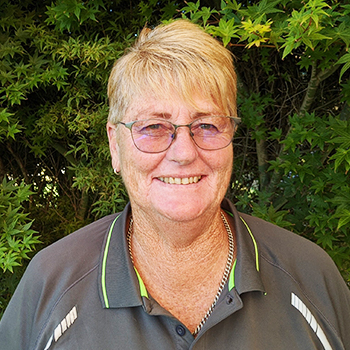 MANDY DAMSTEEGT
Waikato, North & West
Experienced in beef cattle and rearing calves, Mandy brings her vast experience to the Waikato Region.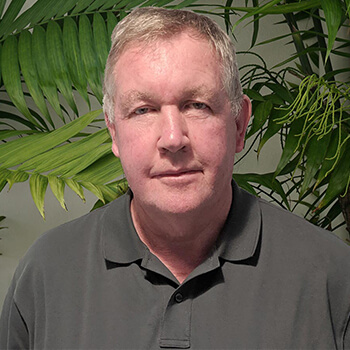 BRYAN ALDRIDGE
Waikato, South & East
With extensive experience in the New Zealand grazing industry, Bryan loves working with farmers to get the best results in the Waikato.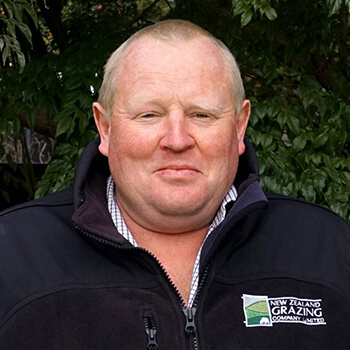 RICHARD HAMMOND
Taranaki, Wairarapa, Manawatu
Farming is in Richard's veins. He is passionate about producing healthy animals and getting the best outcomes for both growers and owners.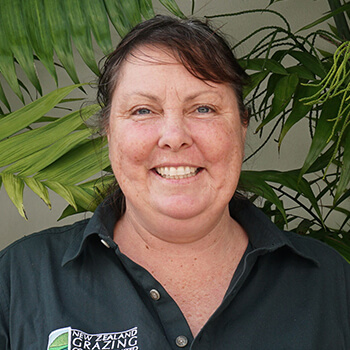 MICHELLE CLEAVER
Otago & Southland
With 23 years dairy veterinarian experience, Michelle is a knowledgeable & experienced asset to growers and farmers in Otago & Southland.