Do you grow healthy
& productive heifers?
NZ Grazing a Gold Supporter of Meat the Need

A well developed young heifer can produce as much as 25% more milk solids

NZ GRAZING. Bringing Dairy Farmers and Grower Farmers together for maximum profit.
Valuable Dairy land should produce milk. Don't compromise your dairy farm's productivity by bringing home sub-standard in-calf heifers.
Investing in your heifers growth ensures they become a valuable part of your herd and maximising their growth is critically important to their future production capability and profitability.
Learn how grazing with NZ Grazing can help you achieve better productivity in the Vat and more profitability for you.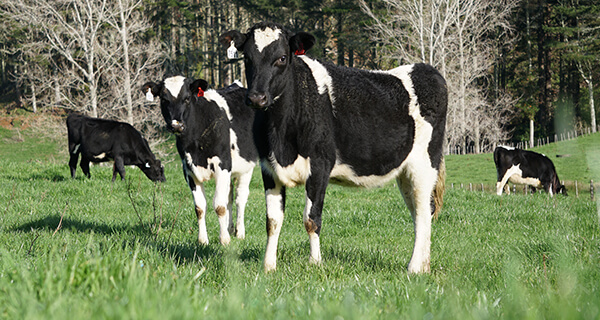 Find out what our Dairy Farmer and Grower Farmers say about NZ Grazing.

WHY GRAZE YOUR HEIFERS WITH NZ GRAZING?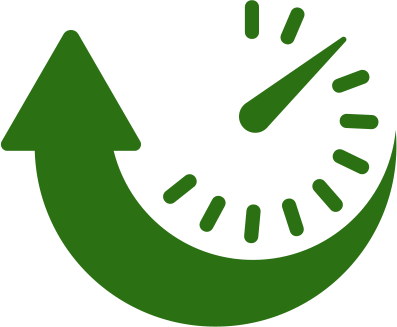 A DEDICATED SPECIALIST PROVIDER
We bring dairy farmer heifer grazing needs and grower farmers availability together for the mutual benefit of each other. Investing in your calves with NZ Grazing ensures you receive maximum benefit out of your replacement stock over their lifetime.
It's a win-win for everyone.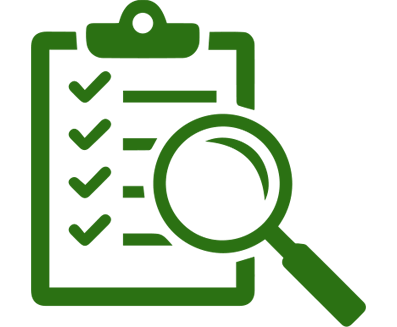 REGULAR REPORTING
We keep you informed of growth rates along your heifers grazing and growing journey.
Every month our Weight Techs will visit your heifers to record growth rates and health treatments after which you will receive a comprehensive report comparing growth rates to agreed targets.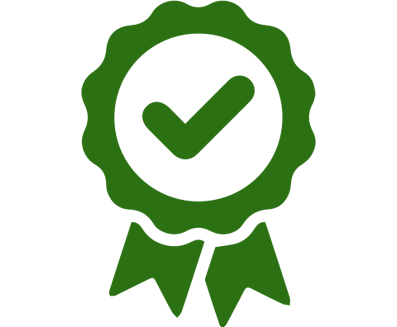 A COMPLETE TRACEABLE SERVICE
Animal health insurance, death compensation, vet needs, vaccinations, individual heifer identification.
We take care of everything. You can sit back and watch your heifers grow.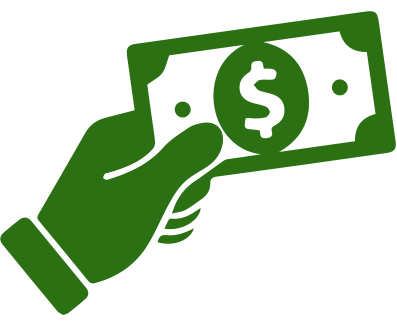 PAYMENT FOR FEED CONSUMED/EATEN
Payments are made for feed consumed/eaten during each weigh interval rewarding growers for actual growth and keeping the focus on the target end weight.
Our model calculates actual feed consumed, is uniquely fair and is based on leading industry research and has been validated by Dairy NZ.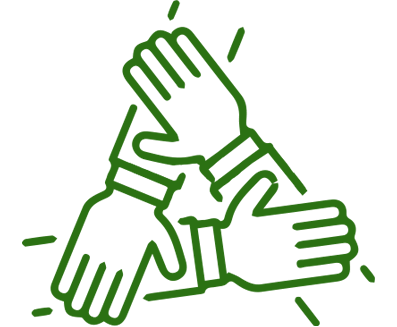 WE ARE PART OF YOUR TEAM
Your regional Service Manager ensures management of your heifers meets yours and NZ Grazing requirements.
Your Service Manager works with the grower farmer to ensure your heifers are growing to targets ready to join your herd upon their return to you.
We take the hassle out of managing your dairy heifers.

NZ GRAZING ARE IN YOUR AREA
Meet your Service Manager