NORTHLAND
Meet Ruth Kitchen
"I am passionate about growing the best heifers, so they can benefit the production and profit of the platform in the Northland region."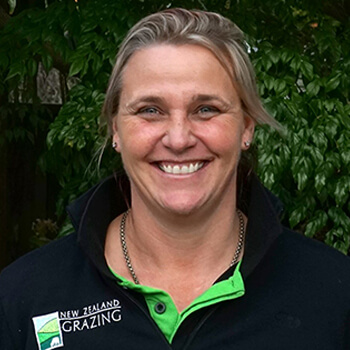 NORTHLAND
With over 10 years of experience growing 2500 calves a year, Ruth brings 

a wealth of knowledge 

to the team and the Northland area.
I live just outside Whangarei with my husband on a 10-acre block. Before moving to Northland, I spent 10 years managing a rearing unit of 2,500 calves a year in the Waikato.
I deal with all sizes of farms from those over 600 cows through to 150 milked by a sole farmer. I am passionate about growing the best heifers, so they can benefit the production and profit of the platform in the Northland region.
For my grower clients, I work with all types and sizes as well, from ex-dairy farms through to big rolling hill country. In Northland, our summers are dry and hot which can make growing heifers more challenging. Our experienced team are able to advise you on all manners of growing, from improving mating cycles through to a heifer eating training programme.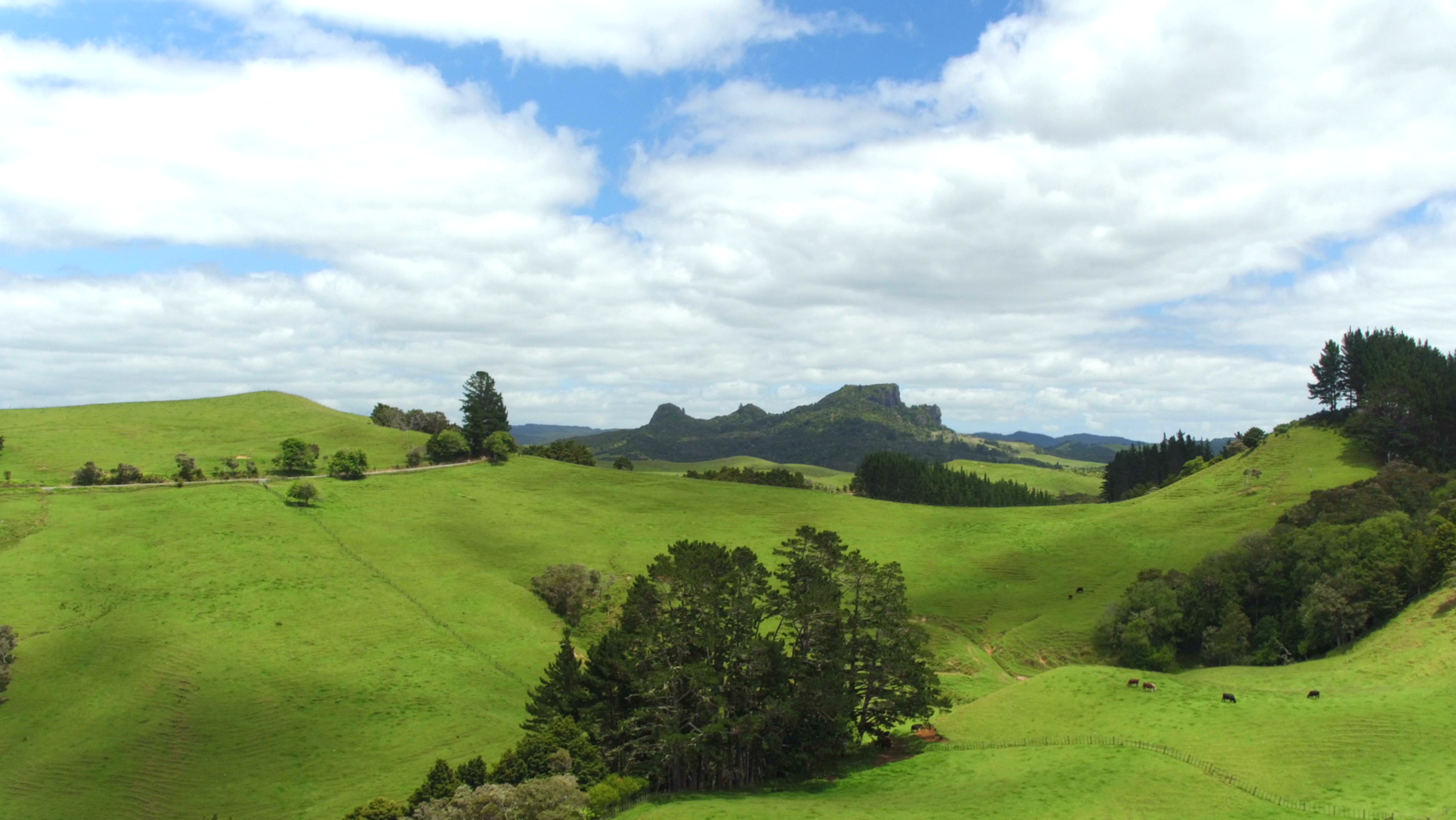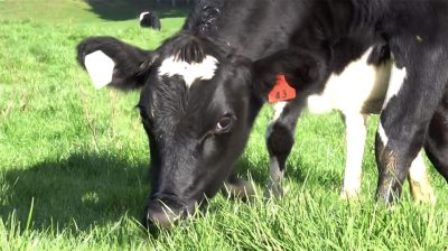 I am passionate about producing young stock and seeing animals grow to their full potential.
I would love the chance to chat about how we can add profit to your business and take the stress out of managing stock on your farm.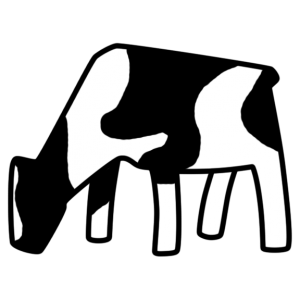 Contact Ruth