NORTHERN & WESTERN WAIKATO
Meet Mandy Damsteegt
"In the Waikato, there is a huge diversity of farms from the very large to the small boutique ones – I work with them all."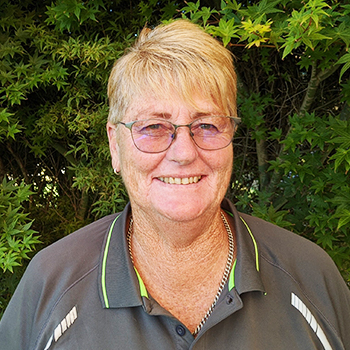 NORTHERN & WESTERN WAIKATO
Experienced in beef cattle and rearing calves, Mandy brings her vast experience to the Waikato Region.
I am the daughter of a dry stock farmer from Gisborne. My father moved later in life to the sunny Northland where he was stock agent for Dalgetys at Wellsford.
I spent a lot of my childhood at sale yards with my father, learning how to handle stock and understanding stock values. Both parents rode horses, so I also have ridden all my life.
I have reared bull calves on cows; owned and run a dairy farm for 10 years;  and worked for a large calf rearer.  I originally started work with NZ Grazing as a Weigh Technician in September 2009, and became a Service Manager in February 2020.  I bring a lot of experience to my current role and really enjoy sharing my knowledge with all of our clients.
I have two adult children, and now five grandchildren.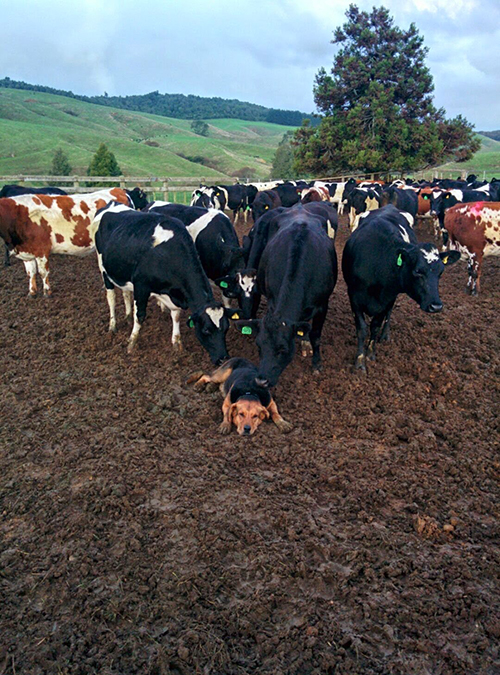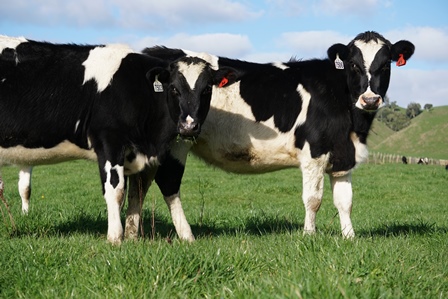 If you would like to chat about growing great cattle for yourself or others, please get in touch, I'd love to help.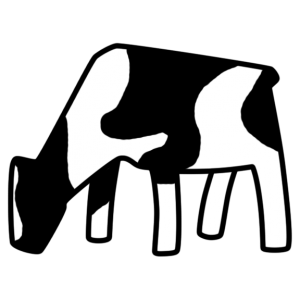 Contact Mandy