NORTHERN & WESTERN WAIKATO
Meet Mandy Damsteegt
"In the Waikato, there is a huge diversity of farms from the very large to the small boutique ones – I work with them all."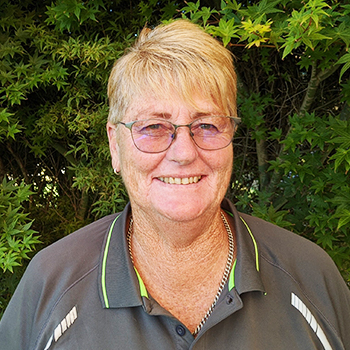 NORTHERN & WESTERN WAIKATO
Experienced in beef cattle and rearing calves, Mandy brings her vast experience to the Waikato Region.
My family and I live on a farm in North Waikato where we run beef cattle and rear a few calves. For many years, my father and I worked together running a vineyard and farming beef cattle.
In the Waikato, there is a huge diversity of farms from the very large to the small boutique ones – I work with them all. Each property is unique, having its own benefits and challenges, so it's important to identify and understand what these are, to help you achieve the best outcomes.
I work alongside our weigh-technician, who is passionate about animals and those who grow them and always reaches for the best outcomes.
We really enjoy working with people who are passionate about the value of well-grown animals.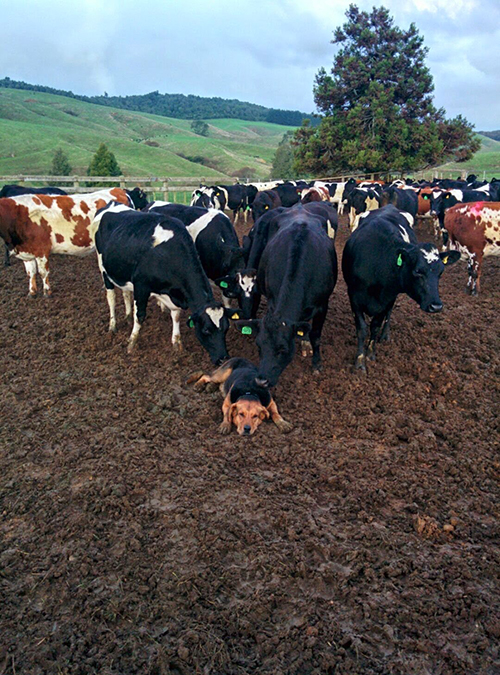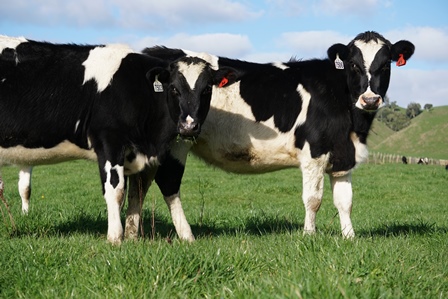 If you would like to chat about growing great cattle for yourself or others, please get in touch, I'd love to help.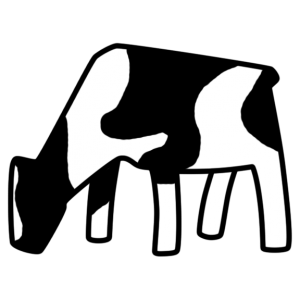 Contact Mandy