WHY NZ GRAZING?
Professional and experienced heifer management and growing services across New Zealand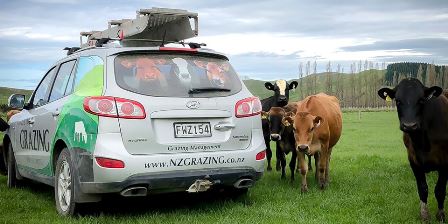 PROFESSIONAL, TRACEABLE & ACCOUNTABLE!
NZ Grazing is always focused on growing heifers to the highest standards, ensuring the returning home in-calf heifer starts paying her way sooner. NZ Grazing is a professional grazing management company with over 30 years' experience putting smart systems in place to get the right end results. Based throughout the North Island, NZ Grazing is traceable and accountable for performance heifer grazing management.
Wherever you are in New Zealand, we'd love to help you.
WHY GRAZE YOUR HEIFERS WITH NZ GRAZING?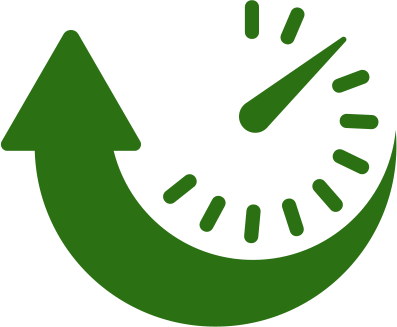 A DEDICATED AND SPECIALIST PROVIDER
Proven systems to match farmers and growers to maximise results.
 Paired with our specialist systems and managements, we match our dairy farmer heifer grazing needs and grower farmers attributes and suitability to get the best results.
It's a win-win for everyone.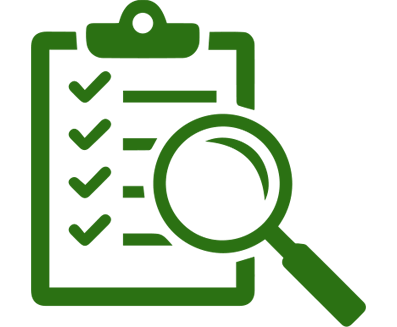 REGULAR REPORTING
Keeping owners informed and growers on target
Stay informed of growth rates throughout your heifers grazing and growing journey.
Every month our Weight Techs will visit your heifers to record growth rates and health treatments after which you will receive a comprehensive report comparing growth rates to agreed targets. 
Health treatments are managed and recorded with high quality company Jersey bulls specifically bred for purpose, completing the whole package on offer with NZ Grazing.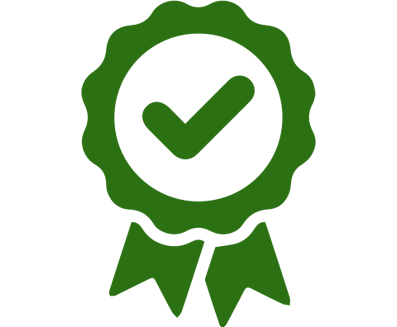 A COMPLETE TRACEABLE SERVICE
Transparent and traceable service for better peace of mind.
We keep you in the know of what's happening all the time – animal health insurance, death compensation, vet needs, vaccinations, jersey bulls, pregnancy testing etc. Everything is thoroughly recorded and traceable.
 We take care of everything , so you can sit back and watch your heifers grow.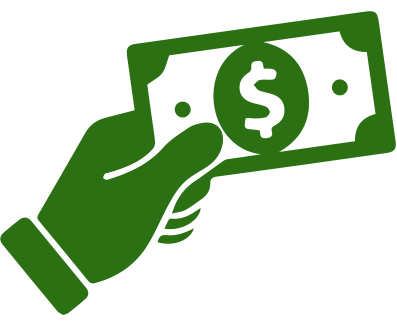 PAYMENT FOR FEED CONSUMED/EATEN
The stress-free way to grow your profits.
Payments are made for feed consumed/eaten during each weigh interval rewarding growers for actual growth and keeping the focus on the target end weight.
Our model (MDM) calculates actual feed consumed, is uniquely fair and is based on leading industry research and has been validated by Diary NZ. No more weekly rates with no guarantee of the end-result.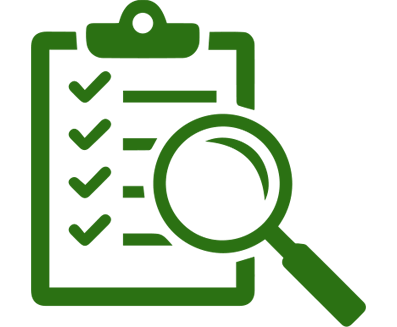 WE ARE PART OF YOUR TEAM
Our managers become part of your team and focus on your best interests.
A one-person contact managing regional heifer lines utilises the companies time and not our clients time. 
Your Service Manager works with the grower farmer to ensure your heifers are growing to targets ready to join your herd upon their return to you.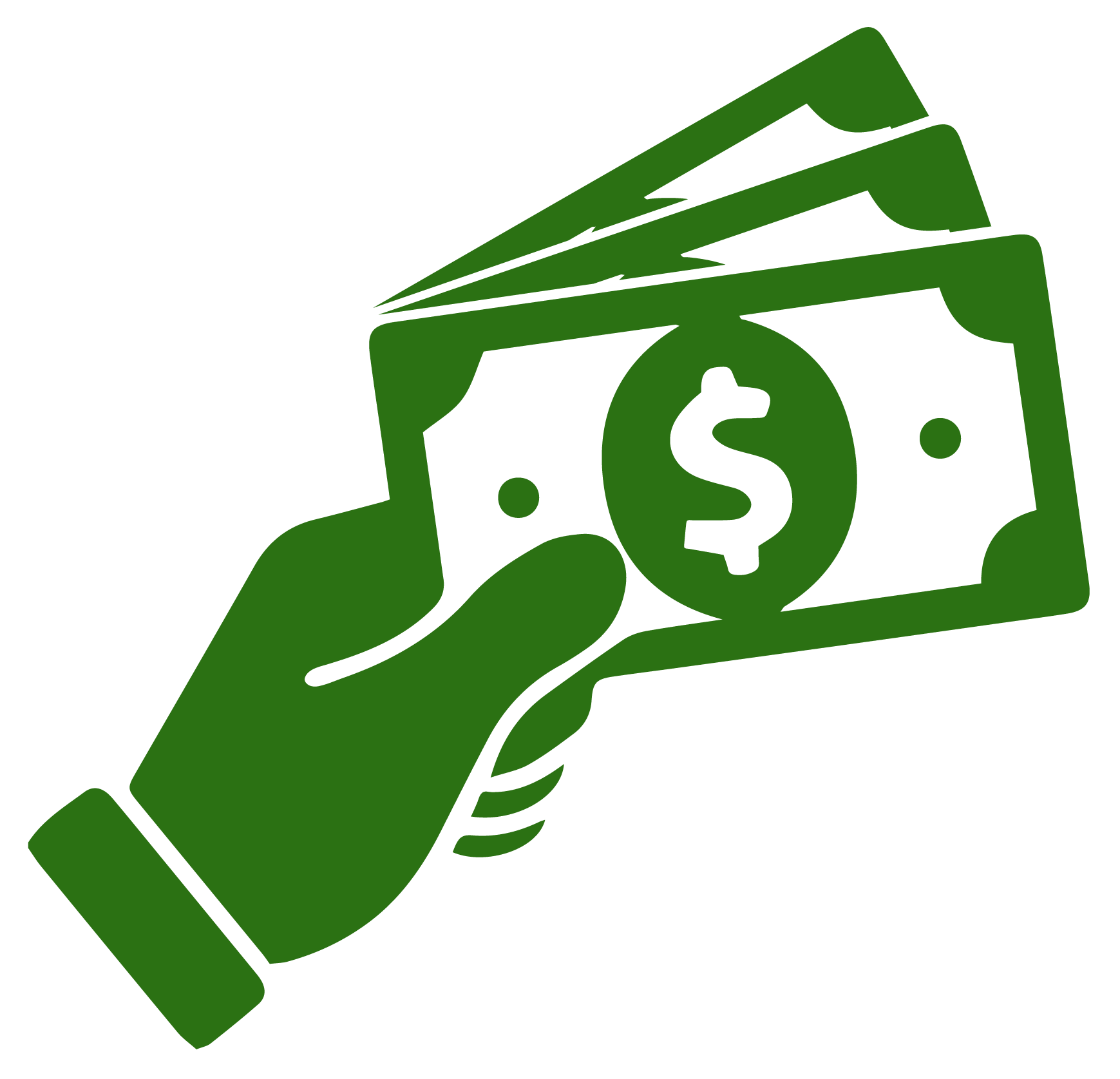 MEASURED DRY MATTER PAYMENTS
MDM: A unique and fair based payment system.
NZ Grazing uses a unique but fair system based on a model which calculates the kilograms of dry matter each animal has consumed (MDM).
Each animal has its own targets established based on its genetic potential with monthly weighing and reporting, updating performance. Our goal is 90% of mature live-weight at 22 months of age.
Investing in your dairy heifers now means a greater return later on.