OPERATIONS MANAGER
Meet Bridget Clark
"

I work with a great team who are passionate about growing great dairy heifers

."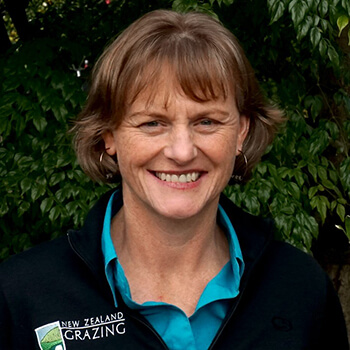 OPERATIONS MANAGER
Bridget brings her experience in beef and dairy farming to support her team and their farmers needs to produce well grown stock in the NZ Grazing system.
I am Operations Manager for NZ Grazing and have a strong affinity with farming. Growing up on a Manawatu sheep and beef hill farm and dairy farming in the Waikato and Manawatu has given me good knowledge and understanding of what's important to farmers. I have worked in dairy farm production research, largely in dairy cattle fertility.
I continue to be directly involved in farming with my husband and two children in Central Hawkes Bay where we run Wiltshire sheep, beef cattle, and dairy grazers.
I enjoy horse riding around our farming district with friends and growing a  productive veggie garden.

NZ Grazing is more than just grazing – we are a total management grazing system, which have been finely tuned over 30-plus years to be high-performance.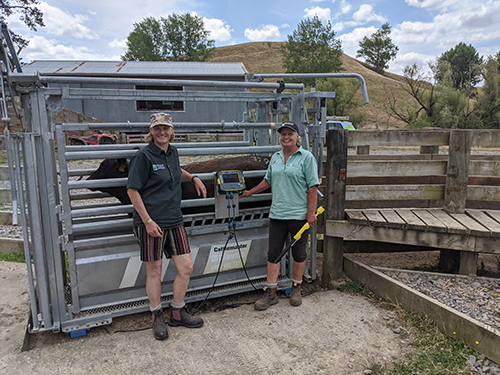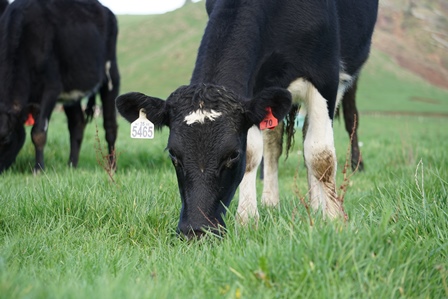 Our team, liaising with our farmers, have been selected and trained to provide our farmers the experience, knowledge. and support to grow great heifers on grower farms returning well-grown, productive in-calf dairy heifers home to their dairy farmer-owners.
If you are wanting to understand more about how NZ Grazing could help you on your farm give me a call and I will align you with your nearest NZ Grazing manager – our expert team love working closely with farmers to grow great heifers.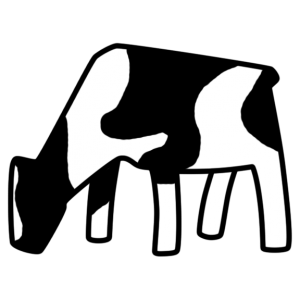 Contact Bridget