Jersey Service Bulls
NZ Grazing can provide high quality Jersey Service Bulls for your herd.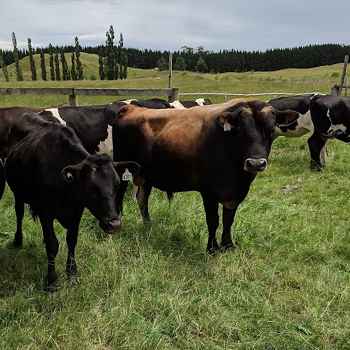 NZ Grazing's own team of  Jersey Yearling and 2-year-old service bulls
Bulls with lifetime traceability and Health Management
NZ Grazing Bulls …..
All NZ Grazing bulls are very well grown, in the North Island and owned by New Zealand Grazing Co Ltd and have been selected and prepared for use over our yearling dairy heifers from 4 days old. All our bulls have full lifetime traceability with every Nait location recorded within our NZGrazing database.
Their specification status is industry 'best practice' and exceeds the recommendations made by the InCalfBook.
Our Service Bulls all meet the following criteria and we can provide a BULL HEALTH CERTIFICATE as evidence of the date of each of the following:
TB Free – Cadual fold Tested
BVD Free – Antigen Test (PI – Persistently Infected)
BVD and IBR – 'Hiprobovis® vaccination
EBL tested clear
Leptospirosis Vaccination
Ultravac 6 in 1 vaccination
Parasite drench program

LIC 'MINDA' recorded

High BW sons of Ambreed and LIC sires available
Liveweight records available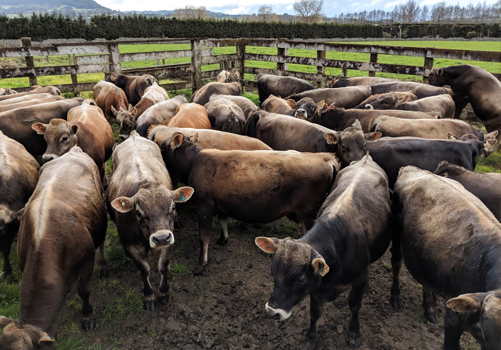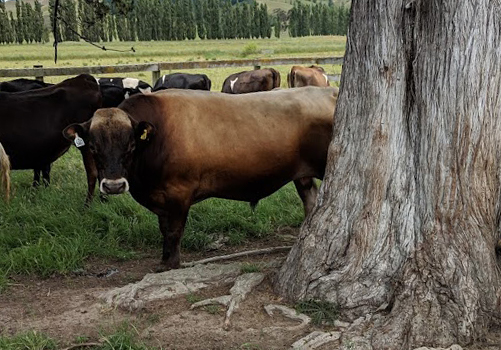 Each year we have a limited number of  yearling and 2-year-old bulls available for sale (and sometimes lease) to non-clients of NZ Grazing.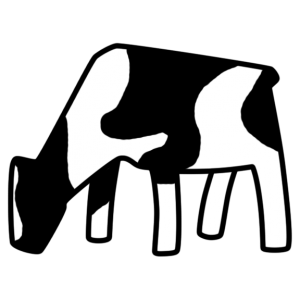 1. Your name, address and contact phone numbers.
2. The name, address and contact phone numbers of the farm location and date for deliveryof bulls.
3. Number of bulls you require and breed of heifers they are to be used on.
4. We will reply with lease detail and price.