TARANAKI/ MANAWATU/ WAIRARAPA
Meet Richard Hammond & Amanda Seddon
Trusted by the clients for many years, Richard and Amanda cover the Taranaki, Wairarapa and Manawatu.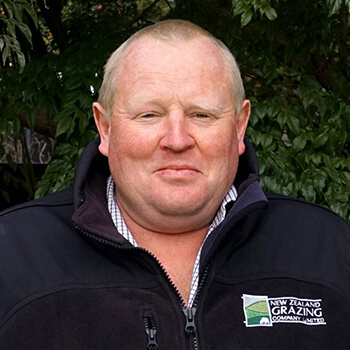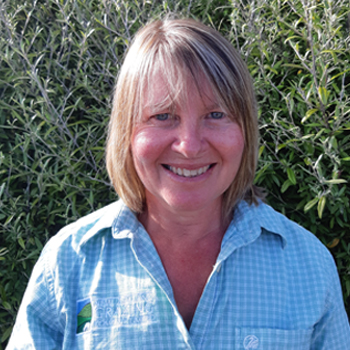 TARANAKI/MANAWATU/WAIRARAPA
Farming is in Richard's and Amanda's veins. They are passionate about producing healthy animals and getting the best outcomes for their clients.
Richard Hammond
(Taranaki & Wairarapa)
Farming is in my veins – I love what I do.  I am passionate about raising healthy producing animals, and I really enjoy interacting with farmers and finding the best out-comes for them.
I work with a great number of dairy farmers understanding their farming businesses needs. We have a great bunch of grazing farmers from Taranaki down to Wairarapa who do the best job of growing great dairy stock.  I take the time to find the best farm land for growing healthy productive animals. The stock in my area grow very well due to the contour of the land and our climatic conditions which are mild winters and usually summer safe conditions.
I work closely with Service Manager  Amanda Seddon who mostly looks after the Manawatu with me. She has a strong farming background and loves to pass on her knowledge to help our clients to get the best results. Also part of our team, Robbie McDougall keeps the regular weighing happening of the heifers around our three regions in his role as Field Technician.
I am trusted by my dairy farmer clients to find the best growers for their heifers stock and work closely with our grazing farmers to get the best results. I would love to help you too!
Amanda Seddon
(Manawatu & Hawkes Bay)
I was brought up on a sheep and beef station in the Rangitikei and then farmed in the Manawatu as well as spending some years in the Hawke's Bay so I know these areas well. I have a passion for stock having shown and judged many classes of animals in New Zealand and overseas and am a Royal Agricultural Show Society of NZ Interbreed Beef Judge.
In my role as a Service Manager for NZ Grazing I enjoy travelling around the country meeting up with our heifer owners and grower farmers, where I am responsible for not only the management of those heifers while in the NZ Grazing system but also for recording, regularly weighing and administering health treatment programs. The role of Service Manager for the Manawatu and Hawke's Bay allows greater insight into different farming enterprises and how goals can be achieved.
In the Hawkes Bay I also work closely with Field Technician Trewey Black, who has a lifetime association with sheep ad beef farming and caring for livestock. She loves getting out and about, visiting our grower farmers and weighing and vaccinating heifers. 
In my spare time I breed horses and trade in lambs on my lifestyle property, but being aboard the boat on a lake is far more appealing.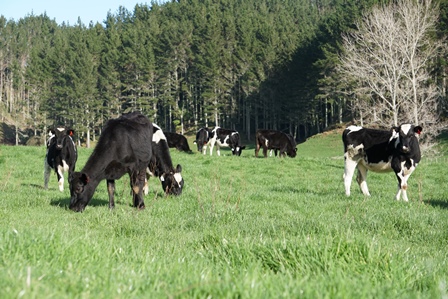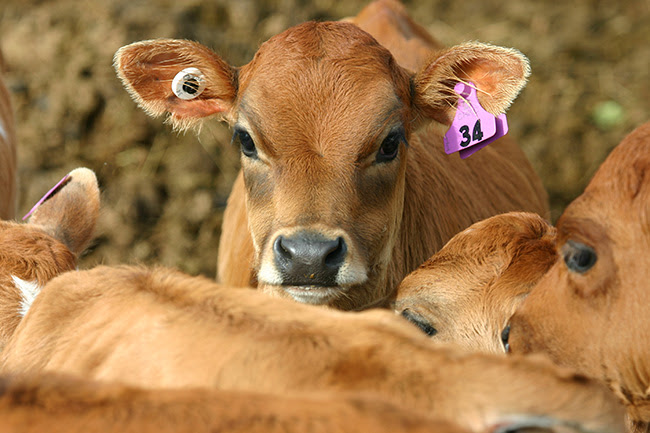 We would love the chance to walk you through your options. Get in touch to find out how stock management can benefit you and your farm.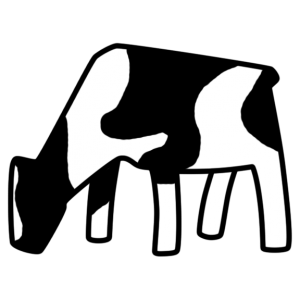 Contact Richard
Contact Amanda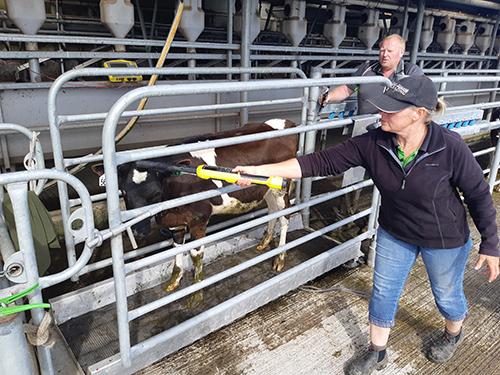 Richard and Amanda work together throughout the Central Nth Island region. Here they are weighing a line of heifers.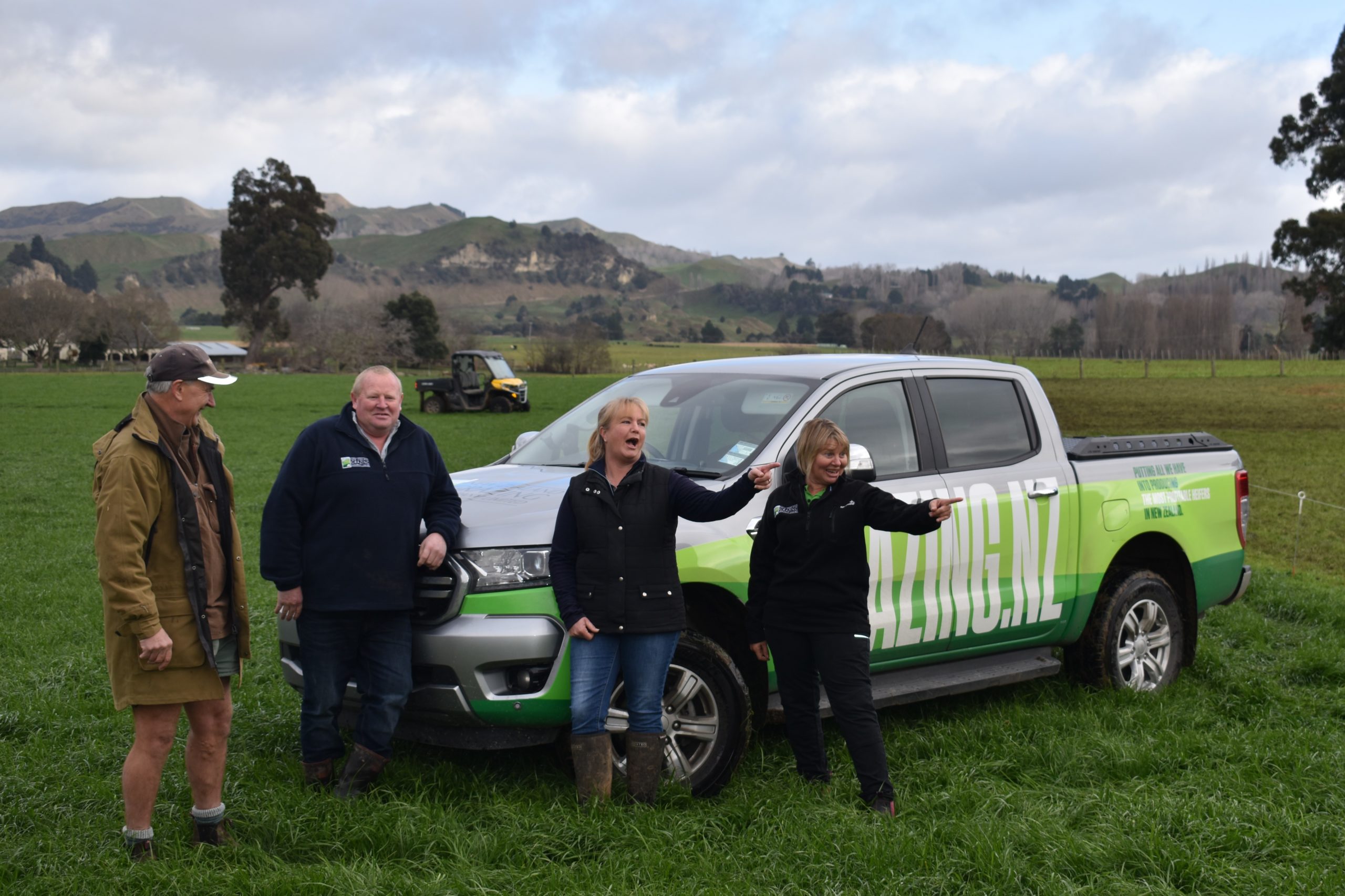 Just because raising heifers is a serious business, it doesn't mean that you can't have a little fun.