REAL GROWERS, REAL OWNERS
Working with farmers across the country.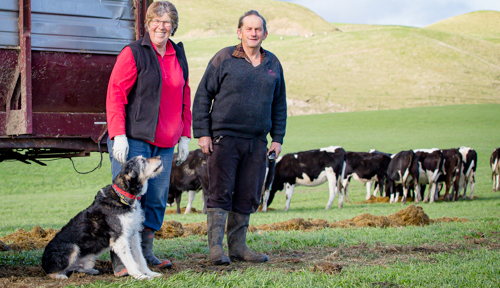 Bringing Grower Farmers and Owner Farmers Together for Maximum Profit
On this page we have collated some stories from farmers we have helped to grow profitable heifers. See below for these real world farming stories.
Stanley and Jeffrey White – White Brothers – Grower
Service Manager: Mandy Damsteegt
Stanley and Jeffrey White farm around 240 Hectares (including some forest) in the rugged country between Waitomo Caves and Marokopa Beach.  They have been growers for NZ Grazing for over 20 years and continue to return excellent heifers to their owners.
The White Brothers farm is remarkable on the Caves Te Anga Road for the tidiness of its fencing, the orderly tracks,  and the absence of weeds. The farm has benefited from sixty years of continuous improvement and following good farming practice.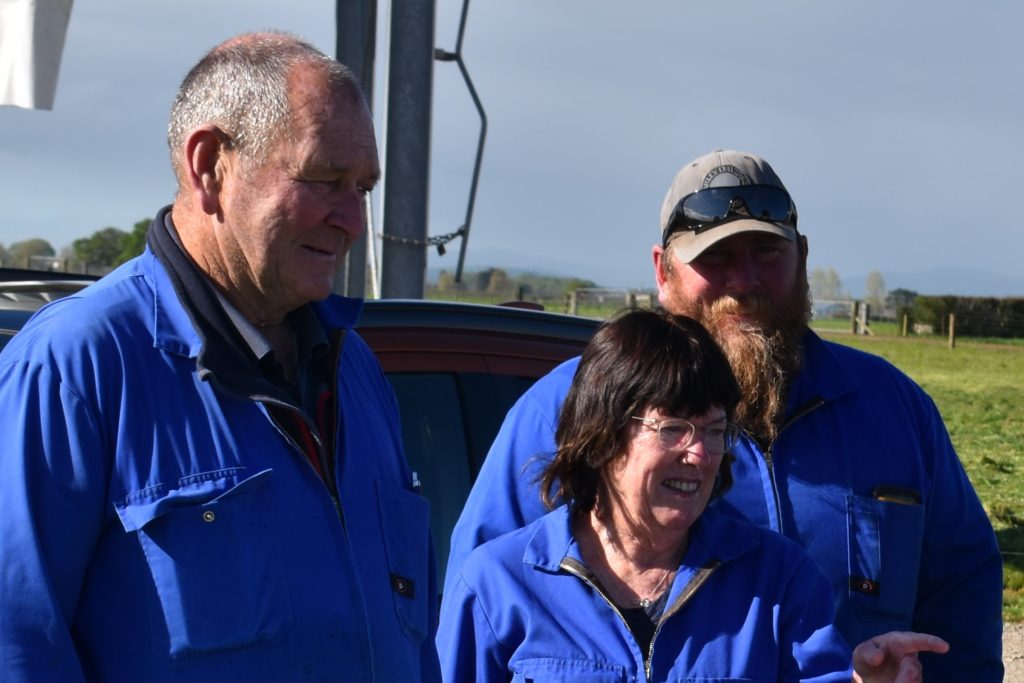 Bruce and Gay McIndoe:  Waikato Owner
Service Manager: Bryan Aldridge
Bruce and Gay have grown their dairy farm over time and now work with their son Brendan and NZ Grazing to improve the efficiency of their herd.  Previously their replacement stock had been happily grazed on a weekly basis but, their vet advised them to graze using a weight gain model. Since taking this advice they have been very happy with the replacement heifers which have returned home.  According to them "in their first lactation the heifers are milking almost as well as the mixed age cows".  They noted that these heifers were more relaxed amongst humans (as a result of the regular weighing) and easier to train. 
Malcolm and Linda Jensen:  Manawatu Grower
Service Manager: Richard Hammond
While only with NZ Grazing since 2018, they have clearly demonstrated how good planning leads to their success as one of NZ Grazing's top growers. Although Malcolm is born to the land on which he currently farms, there is no sitting still as he and Linda seek to get the best use out of that land.  As you can see from the photos, and sense from their responses they love the challenges that grazing replacement stock provides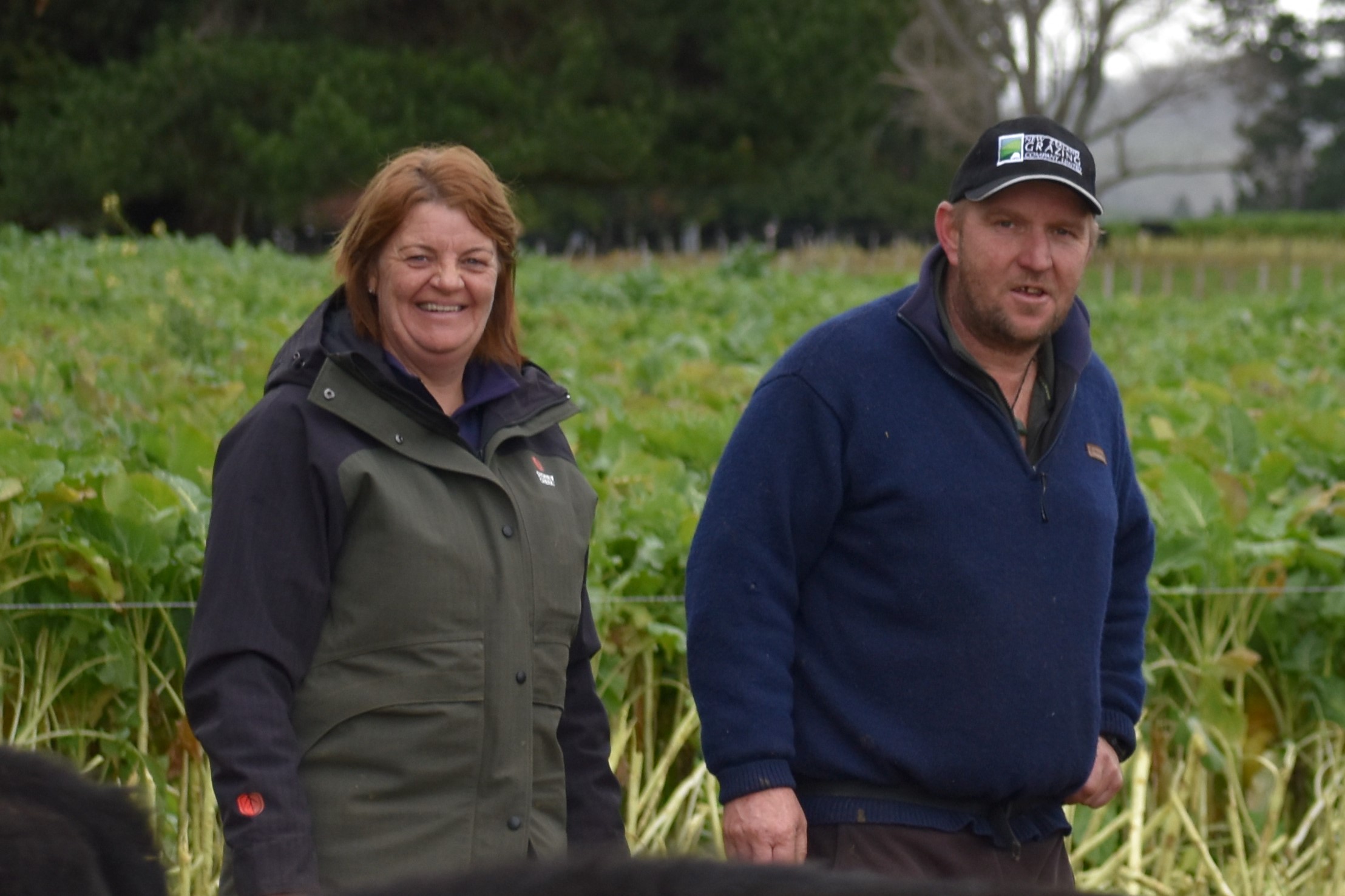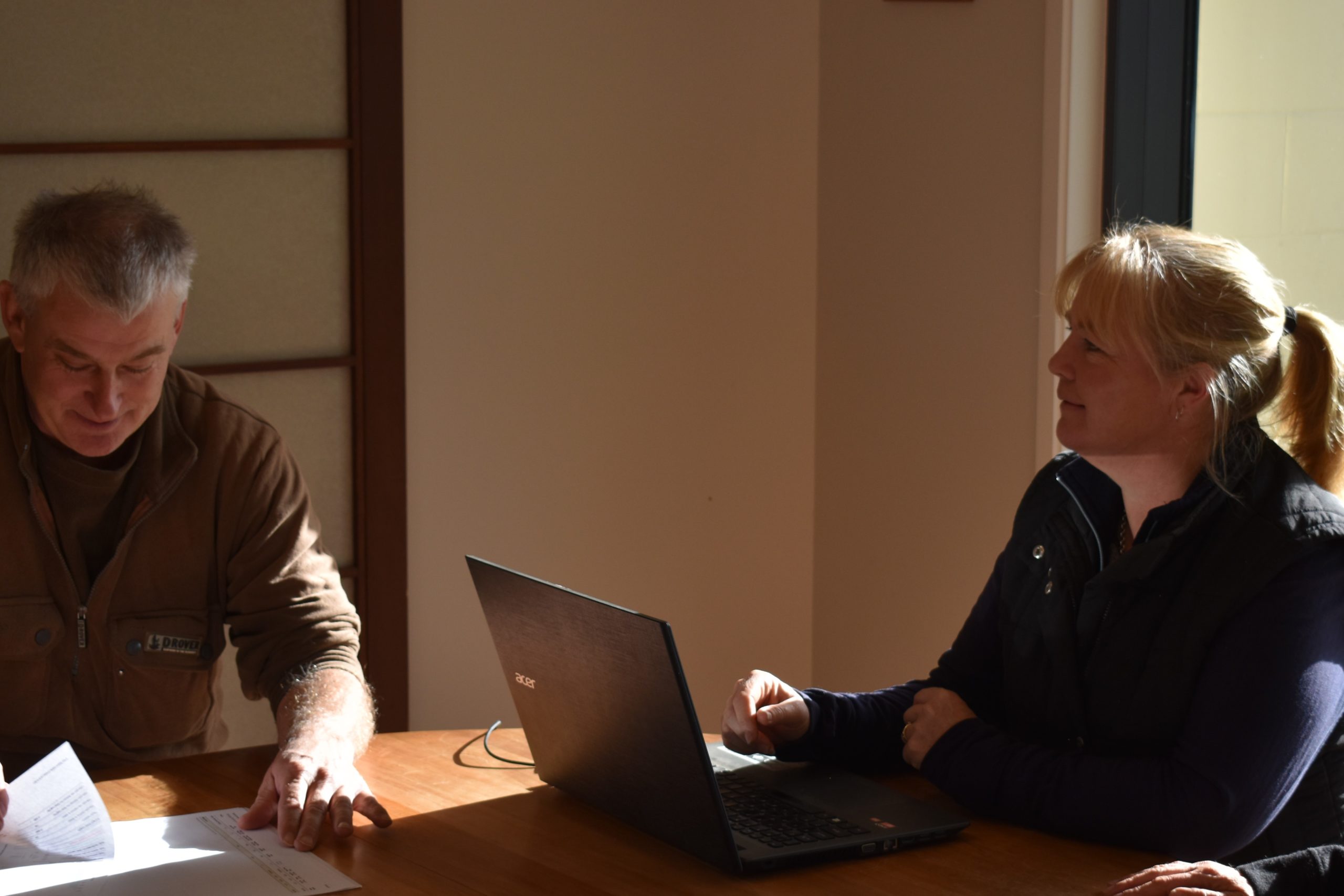 Richard and Jacqui Law:  Rangitikei Grower.
Service Manager: Amanda Seddon
Richie and Jacqui operate a farm approximately 15kms southeast of Taihape that has been in the Law family for 120 years. Their farm shows the benefits of a long term view to sustainable development,.
They work together to successfully grow great heifer replacements.  Often times the conditions (temperature, terrain and rain) make their jobs difficult.  But they have good knowledge and are not scared to ask the hard questions, which explains why they have become one of NZ Grazing's highest performing growers.
Find how the support of NZ Grazing Service Managers, and the detailed reporting allows them to make good decisions around the use of their land.
John and Margaret Halden : Waikato Owner Farmer:  NZ Grazing Service Manager: Mandy Damsteegt.
John and Margaret migrated to New Zealand forty seven years ago, and for nearly thirty of those years have been happy working with NZ Grazing to look after their replacement heifers.
At the time they had two children and one on the way. Their son is now managing the farm and grandson relief milks.
Like all good traditions, John expects NZ Grazing to continue returning well grown, in calf, heifers. He reckons that it saves him time and worry and he can rely on the fact that we are always doing our best for his animals.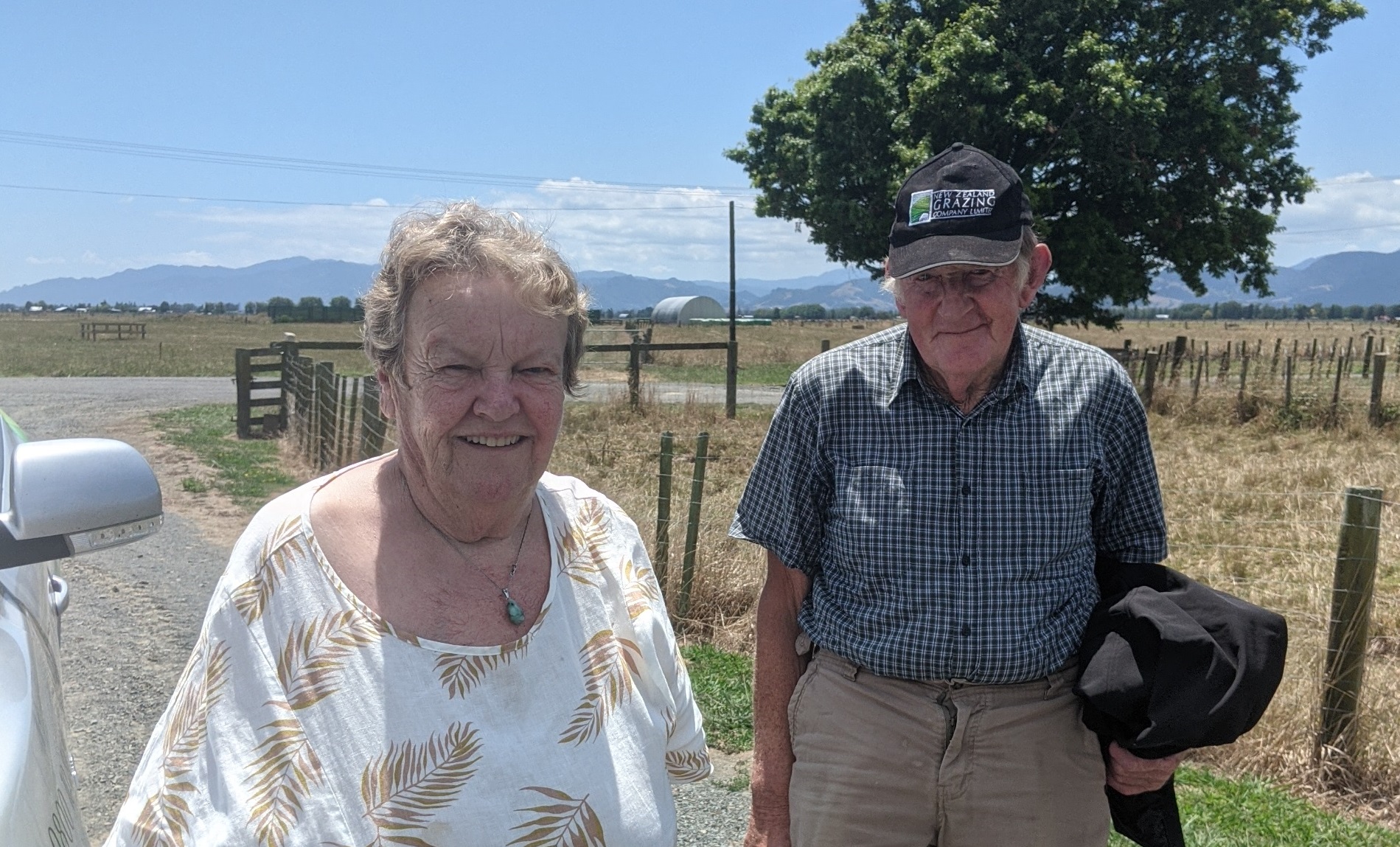 Graham Brown, Northland Grower Farmer: NZ Grazing Service Manager: Ruth Marriot.
Graham Brown is a grower farmer from Northland, who I have had the pleasure of working with for the past 10 years.
Over this time he has successfully managed over 4000 animals for our company, being a mixture of heifers, bulls and a few steers. 
The average performance on all the heifer lines Graham has managed is 40 kgs above their target heading back to the owners.
Graham is an extremely reliable and pro-active grower with a can-do attitude,  The kind of person NZ Grazing and myself love to work with.
The Wades, near Otane in the Hawkes Bay: NZ Grazing Service Manager: Bridget (Bid) Clark.
NZ Grazing is enjoying working with a fairly new grower farmer, The Wades near Otane who are demonstrating their ability to turn around previously underperforming heifers, knowing how to feed dairy heifers and with a keen eye for detail.
Barry and Glenda Wade's farm is 347 hectares in Central Hawkes Bay, some flat but the majority is rolling and with some steeper contour at the back of the property. There is 18 hectares of pine trees and the remainder is grazing land.
We take the hassle out of managing your dairy heifers.