OPERATIONS MANAGER
Meet Bridget Clark
"

I work with a great team who are passionate about growing great dairy heifers

."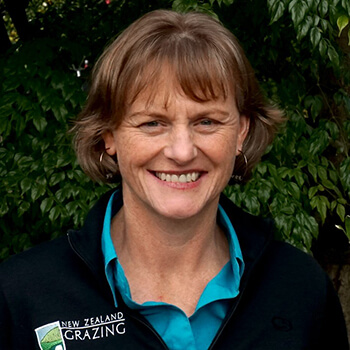 OPERATIONS MANAGER
Bridget brings her experience in beef and dairy farming to support her team and their farmers needs to produce well grown stock in the NZ Grazing system.
I am the NZ Grazing Operations Manager and like the others in our field team have a strong affinity with farming. Having grown up on a Manawatu sheep and beef hill farm and also dairy farming in the Waikato and Manawatu has given me a good understanding of these types of farms that the NZ Grazing team work with and what's important to these farmers.
NZ Grazing is more than just grazing – we are a total management grazing system. The NZ Grazing team liaising with our farmers have been selected and trained to provide our farmers the experience, knowledge and support to grow great heifers out on our grower farms and return well grown in-calf dairy heifers home to their dairy farmer owners.
Stock in the NZ Grazing system are managed according to owner requirements whether it be vaccination requirements, mating management through to organising trucking needs.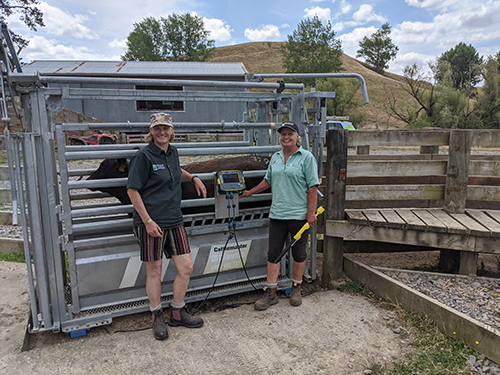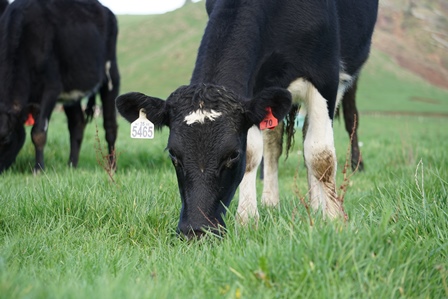 This provides overall management for dairy farmers while the heifers are off the dairy farm and a one person contact and management for the grower farmer. Our systems have been finely tuned over 30 plus years to be high performance just like the heifers going back to their dairy farms!
If you are wanting to understand more about how NZ Grazing could help you on your farm give me a call and I could  align you to your nearest NZ Grazing manager  – our team love working closely with and helping farmers growing great heifers.
I would love the chance to chat about how stock management can add profit to your business and take the stress out of managing stock on your farm.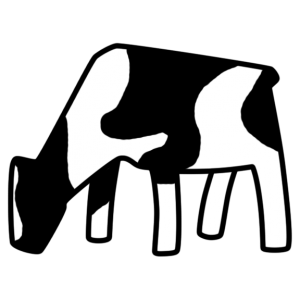 Contact Bridget