NORTHLAND
Meet Ruth Kitchen
"I am passionate about growing the best heifers, so they can benefit the production and profit of the platform in the Northland region."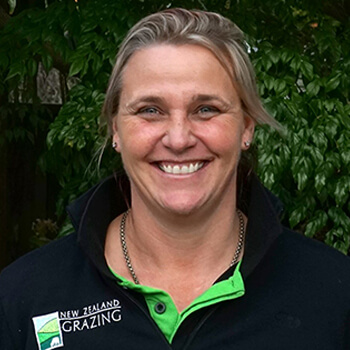 NORTHLAND
With over 10 years of experience growing 2500 calves a year, Ruth brings 

a wealth of knowledge 

to the team and the Northland area.
I moved from England in 2002, what was meant to be for a couple of years and 20 years later I am still here.
My first job was milking cows and rearing calves in the Waikato. I moved from there to a management position of rearing 2500 calves and enjoyed that so much I stayed for 10 years.
I started working for NZ Grazing part-time while I was still rearing the calves dividing my time living in Northland and in the Waikato. I married and moved to Northland, and took over the role of NZ Grazing Northland service manager.
In my spare time, I have horses and love riding all over Northland with my husband and friends. The perfect blend of work and play while always being involved with the land.
Animals have always been my passion, producing the best replacements for dairy farmers while working alongside great growers that are just as passionate as me.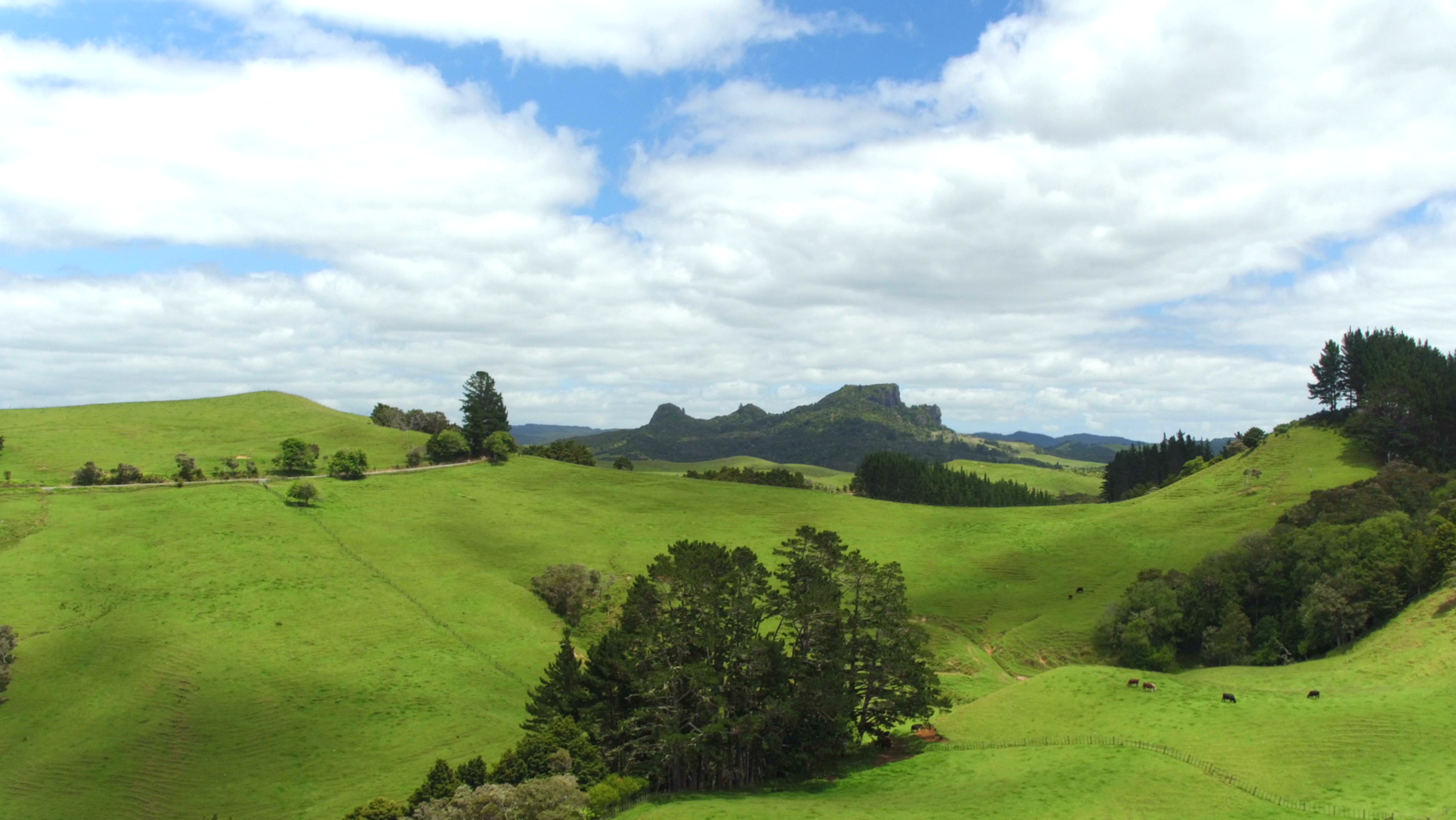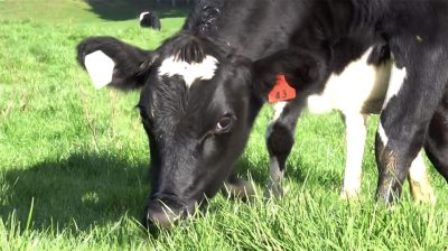 Northland predominantly has heifers undergrown entering the dairy platform. 
With my knowledge of rearing calves and 10 plus years of experience in growing
young stock, I understand how important it is to get your replacements up
and running pre-mating and pre-calving so you can reap the benefits of your
investment.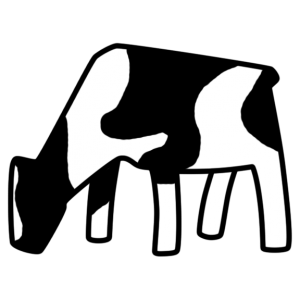 Contact Ruth