NEWS & ARTICLE ARCHIVE
For advice and important information on all things grazing, check out our articles below.
NZ Grazing is really proud to support meat the need
The dairy industry is comparatively well off, but our team recognises that not everyone is in the same position.  It is why we believe that the meat the need charity is uniquely placed to provide support to those currently struggling.  We are very proud of our support for that charity.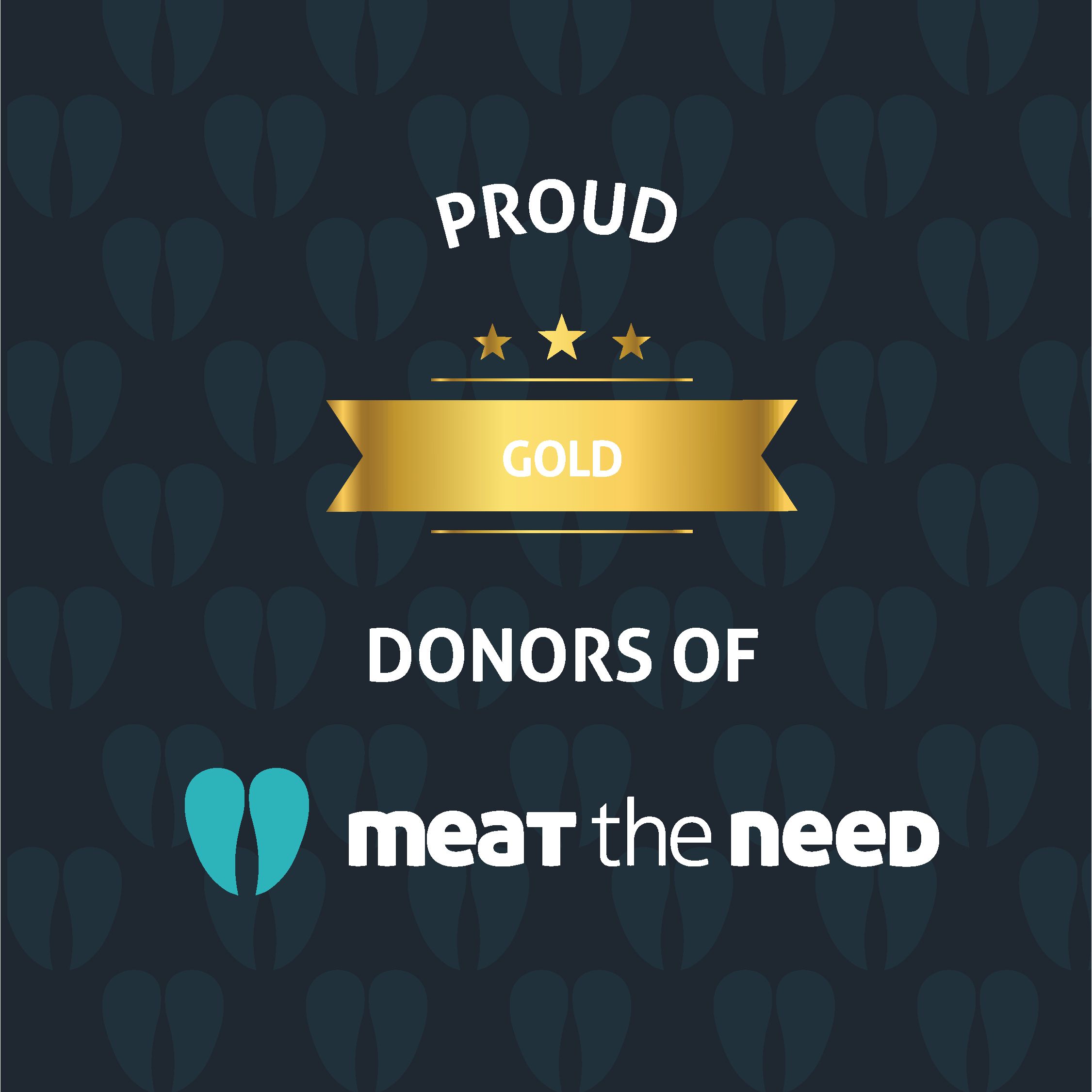 Meat the Need is a brand new nationally based charity originally designed to supply much needed meat to City Missions and food banks. This Meat is donated by farmers, processed, packed and delivered to those most in need.
Whilst there has been a need for a charity like this, to date there has been nothing to connect the dots between a willing farmer with the livestock and the community organisations with the demand in a regular, reliable supply.
In the News Our Service Manager – Amanda Seddon 
Over time our clients (owners and growers) develop excellent relationships with their Service Managers.  On that basis it is easy to forget that all of our Service Managers add to the kete matauranga (the basket of knowledge) that makes NZ Grazing a leader in its field. Read about the skills that one of our Service Manager's brings to the group.
Manawatu Farming Lifestyles, August 2021
Published on Aug 22, 2021  
Click on the link to the left
"To get change you have to make change"
An excellent article explaining the need for a focus on the growth of replacement stock.  A poorly finished R2 heifer has long term economic consequences for the dairy farmer which are often overlooked,  especially when grazing off farm, when cost can be the decision making factor.  The benefits of using New Zealand Grazing to assist in improving the long term value of the milking herd is put forward. 
 Written by Bridget Clark
NZ Grazing Operations Manager

Fleet vehicles get an upgrade. 
After seven years of having a Hyundai  Sante Fe as its fleet vehicle of choice, NZ Grazing has decided to move towards the Ford Ranger.
The Ford Ranger has practically reached cult car status. Designed and engineered in Australia, though built in Thailand, it has passionate and loyal owners and in recent years has almost single-handedly kept Ford in this part of the world afloat. Given its ongoing status as New Zealand's most popular vehicle, clearly our love affair with Ford's one-tonner is enduring.
Among the dual-cabs, the Ranger is hailed by road testers and owners alike as one of the better for daily duties with impressive driveability and even reasonable fuel economy. Our team spends a lot of time in their vehicle, and these are important factors in selecting the Ranger.
Safety is also important. The Ranger has a Euro NCAP five star safety rating and comes with all the safety features that you would expect from such a popular vehicle. The well side is covered with a hard lid to ensure that sprays and drenches are kept apart from the driver and remain secure across all terrains.
The change of vehicle gives us the chance to think about a new livery, a refresh if you like.  Check out the photos to see the new brighter look. You will find it easier to see our Service Managers out and about in their Rangers.
The change-over of fleet vehicles will take a number of years, so the Sante Fe has not disappeared.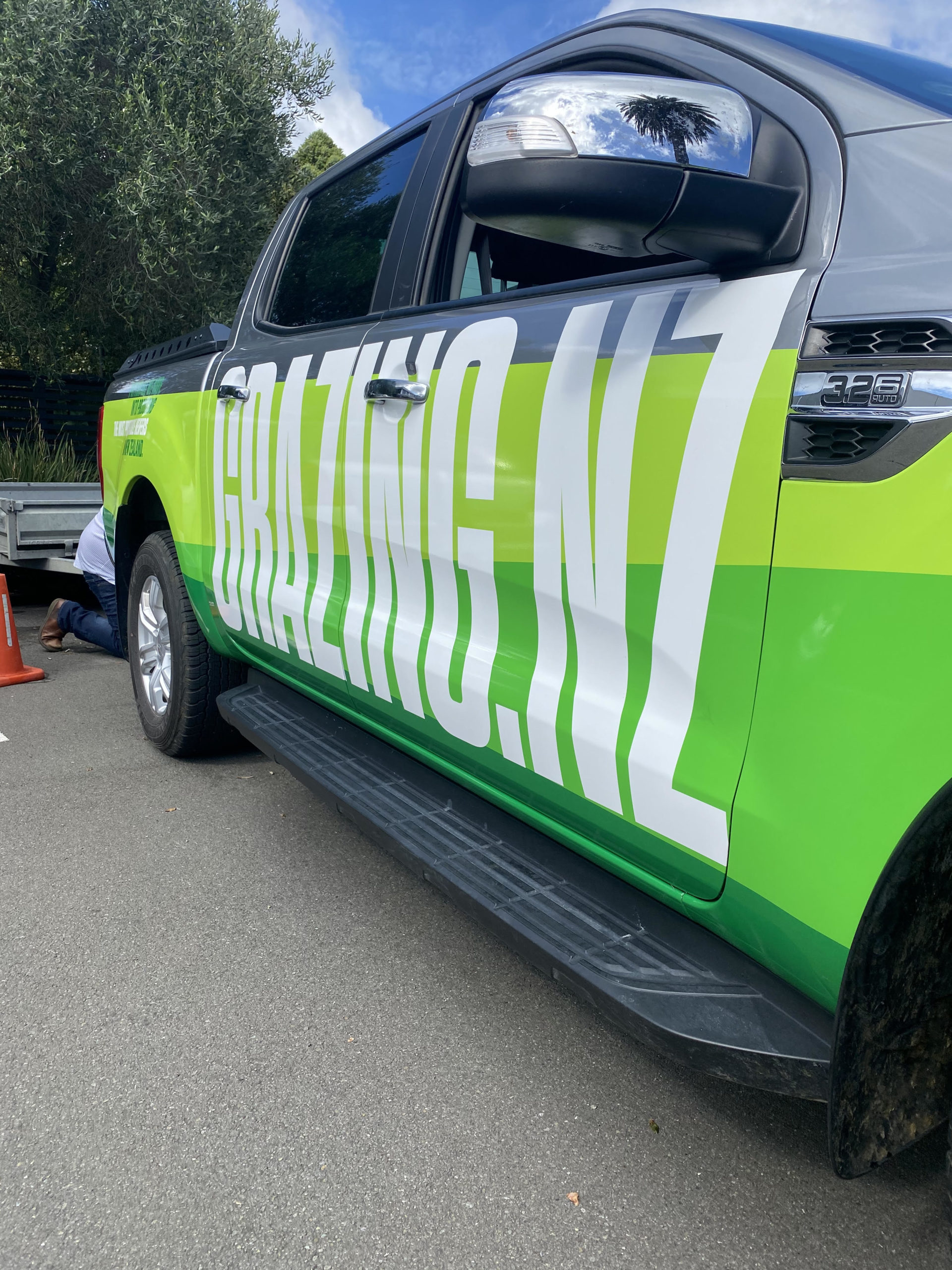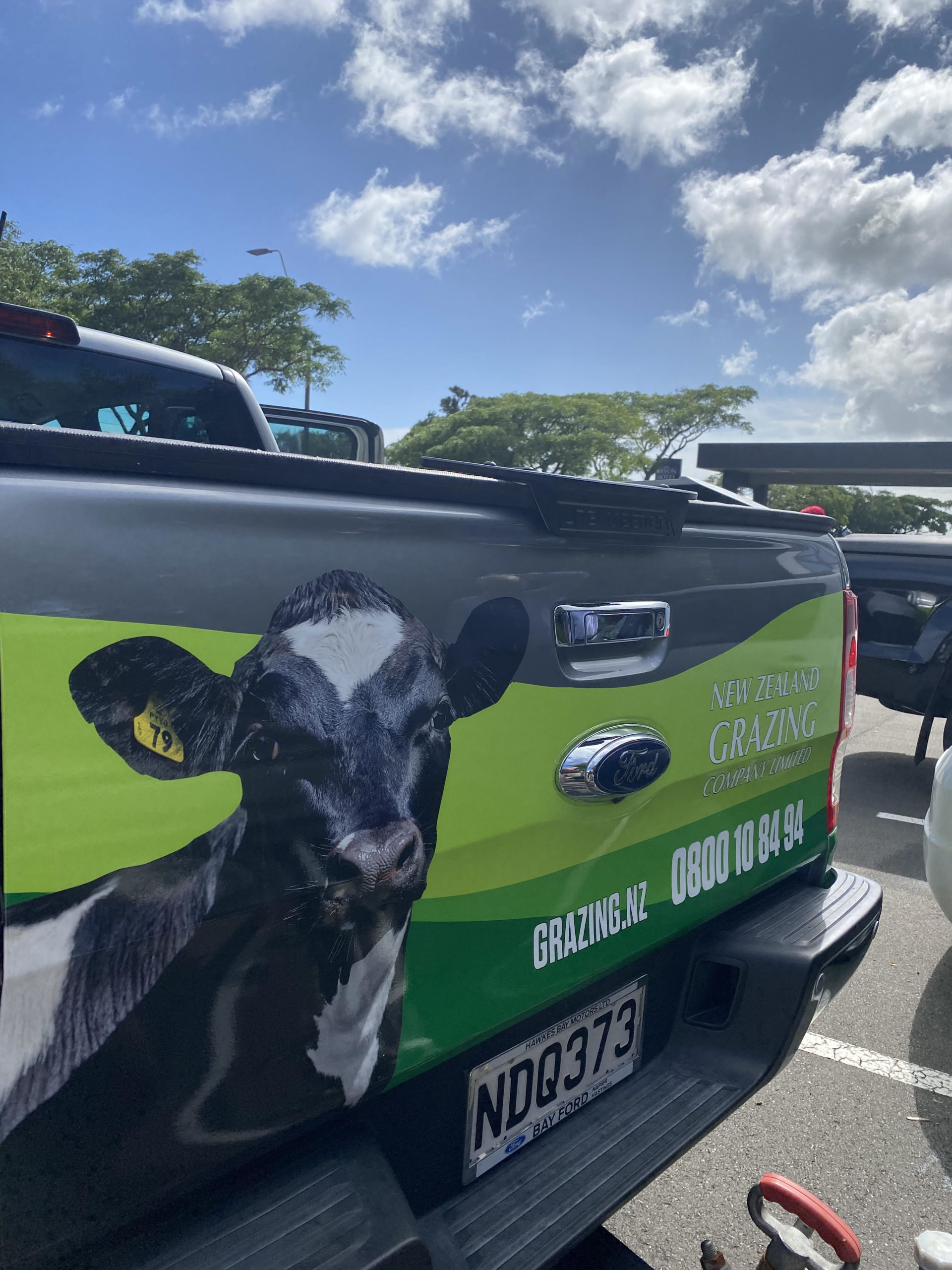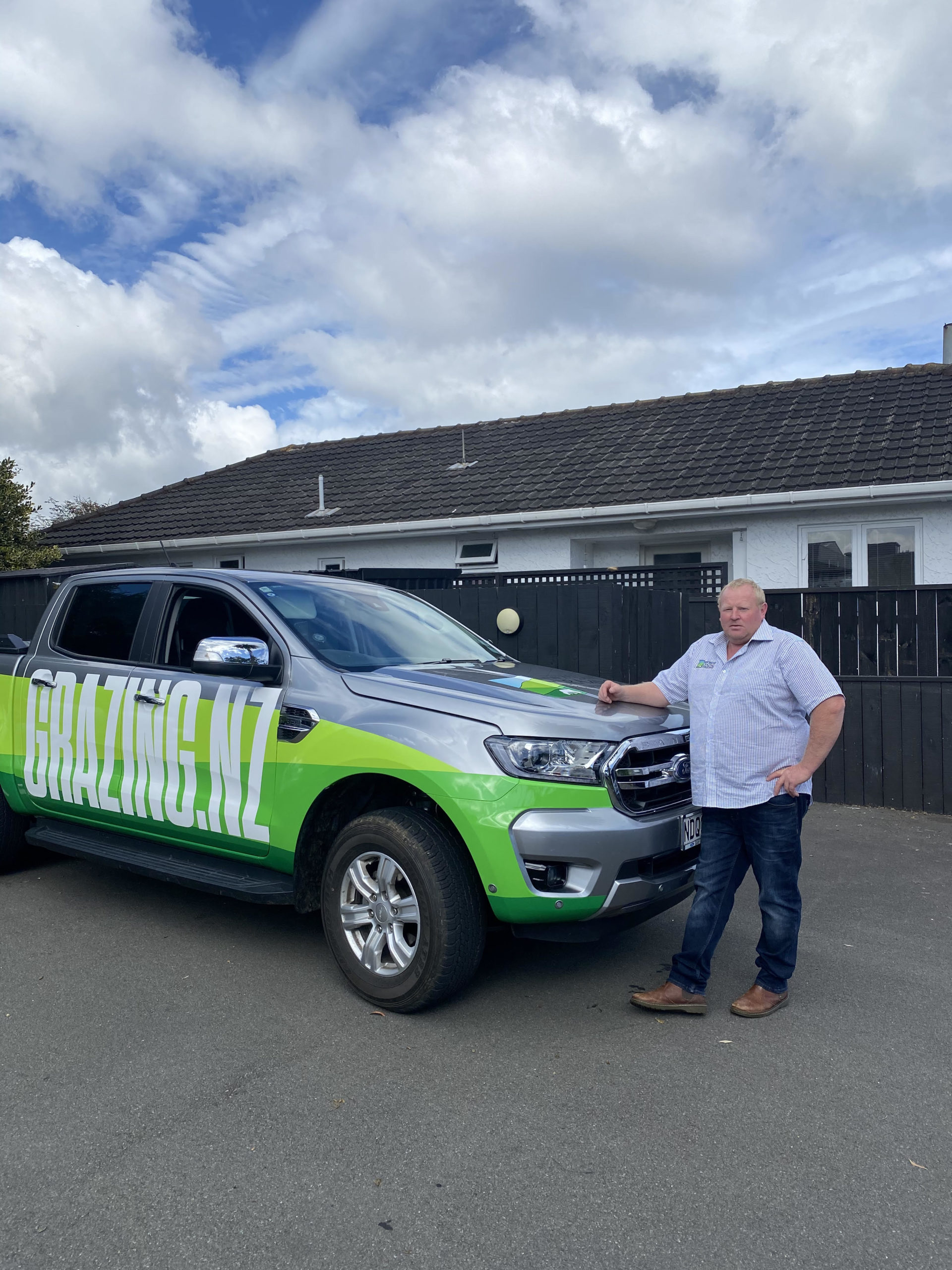 Facial Eczema – the hidden destroyer.
Facial eczema is a disease of cattle which considered to be one of the most serious production-limiting diseases of New Zealand farm animals.  It is important to note that the disease is not always visible:  Around 70% of a mob may be affected if just 5% of the animals show symptoms of facial eczema. 
The problem.
Facial Eczema is a disease of the liver caused by a mycotoxin (sporidesmin) that affects all ruminants even when they have low exposure to the fungus (Pithomyces Chartarum). This fungus grows on dead and dying pasture litter when moisture and temperatures are favourable for spore growth. Fungal growth usually begins end of January or early February, especially when the nights become warm and humid (>12 degrees Celsius), or when a dry period is followed by rain.  A slow build-up of spores and continual exposure over a period of time will also result in similar risk levels.
Written by Ruth Kitchen
Service Manager Northland