NORTH Waikato 
Meet Aaron Leppard
"In the Waikato, there is a huge diversity of farms from the very large to the small boutique ones – I work with them all."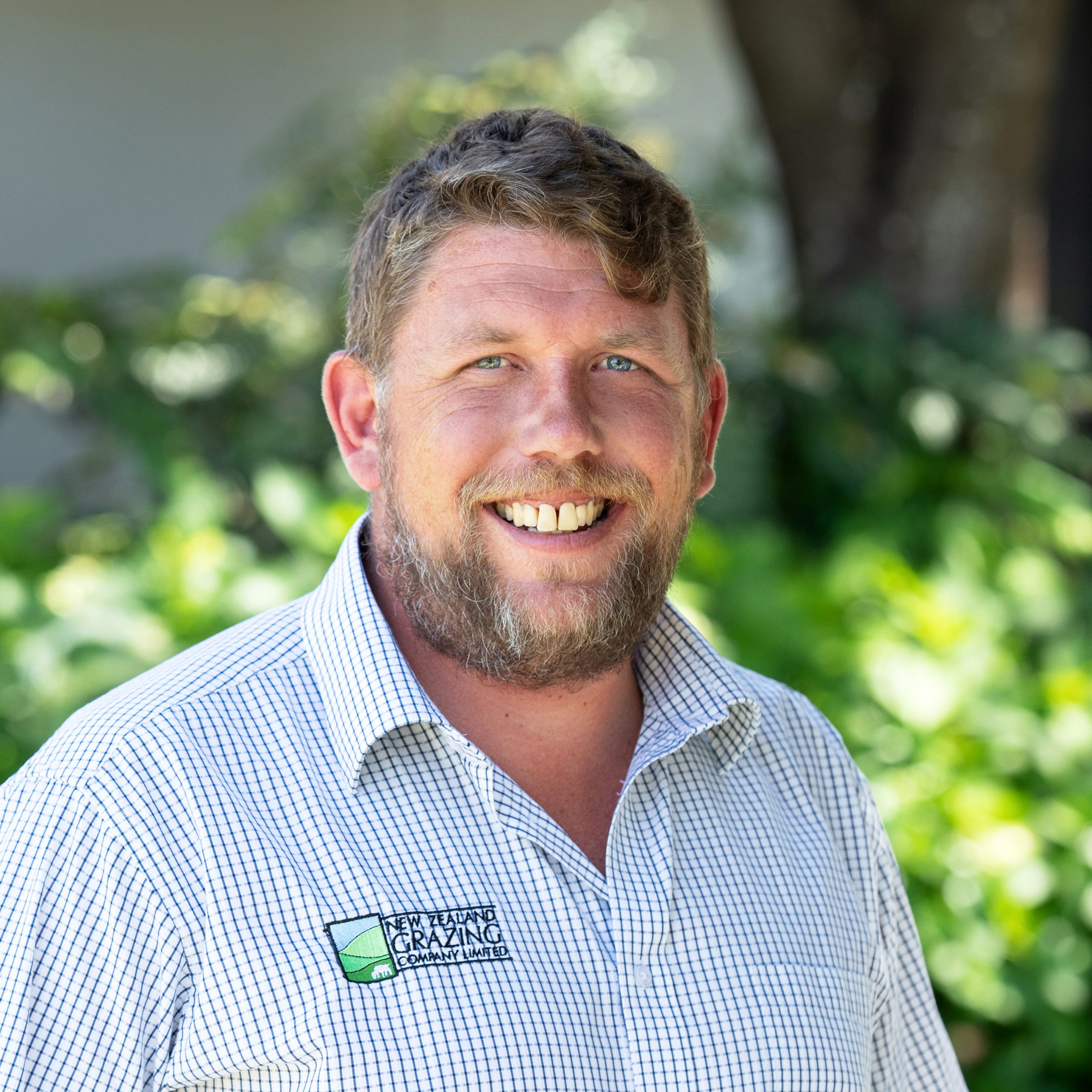 NORTH WAIKATO 
Experienced in dairy farming all over NZ, Aaron brings his vast experience to the Waikato Region
Taranaki Boy born and bred. I grew up on a Dairy farm in North Taranaki, and in my earlier working career I worked on dairy farms in Taranaki, Southland, and North Otago.
Moving to Te Awamutu with my wife and 2 children I took up the challenge of working in a totally different role with the Department of Corrections in the Waikato learning valuable communication, leadership, and mediation skills.
Rugby is my passion. I have coached numerous rugby teams and played at a senior level myself. I continue to keep my fitness level up and be involved as a referee.
While my life in the Corrections department taught me many skills farming is in my genes and I started looking for opportunities to return to work in the agricultural sector.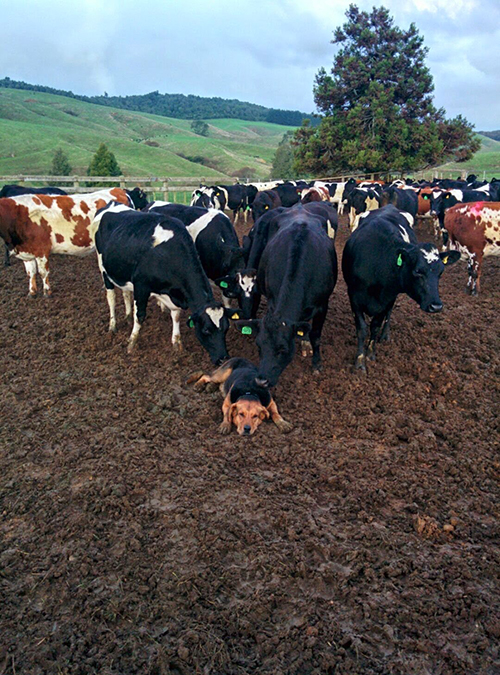 I am excited about my role as Service Manager with NZ Grazing Company. I enjoy connecting with farmers, listening to their stories, being part of their support team, facilitating solutions and sharing my dairy farming knowledge.
I am passionate about helping to get your heifers into the best shape to ensure they have a long and productive life within your dairy herd.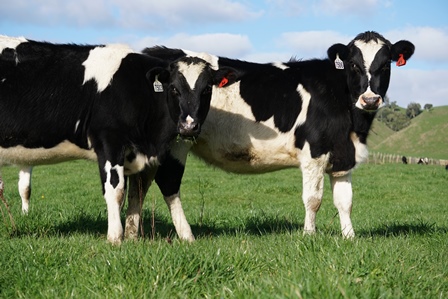 Give me a call and let me take care of your dairy heifer grazing needs.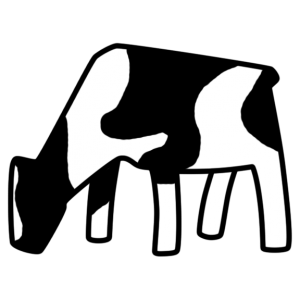 Contact Aaron