Waikato South & King Country
Meet Bryan Aldridge
"I work with farmers to help identify the benefits and challenges of their properties."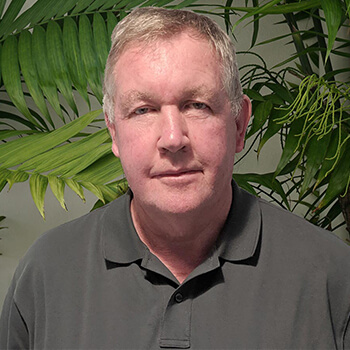 WAIKATO SOUTH & KING COUNTRY
With extensive experience in the New Zealand grazing industry, Bryan loves working with farmers to get the best results.
Born in Natal, South Africa I spent my early working life on sheep and beef farms and managing Sugar plantations. I moved to New Zealand in the early 2000's with my family. Since arriving in NZ I have worked in dairy heifer grazing management in the Waikato region.
I have extensive experience and knowledge on growing dairy heifers and enjoy assisting farmers to achieve their goals whether you are the dairy farmer sending your heifers out grazing or the grazing farmer wanting to graze dairy stock.
Several of my dairy farmer clients, who were in the past disappointed with their private grazing, experiencing significant losses of stock, poor weights, and had high empty rates as well as lost production.
They now have peace of mind knowing they have the support of myself and the team at NZ Grazing. Working with our grazing farmers with regular weighing and the modeled dry matter (MDM) system it is a win-win for all with well-grown heifers returning grass to profit in a well-managed system with consistent communication along the way.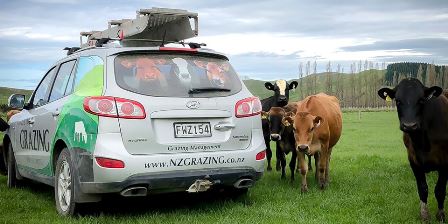 I will sit with you to discuss our contract, helping you to understand the value, clarity and integrity of our systems which creates an environment of mutual respect and trust.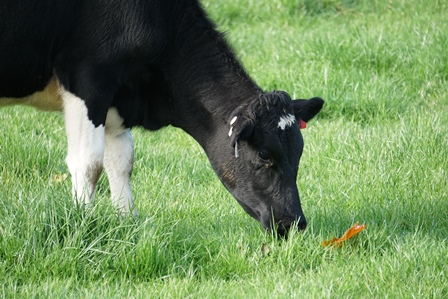 If you would like to know how our management system can help you produce great heifers, give me a call. I'd love to help.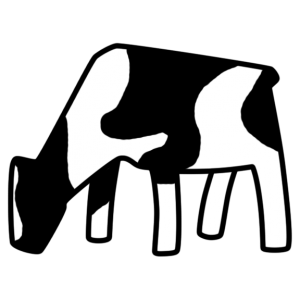 Contact Bryan