Case Study
Kevin and Ros Firth
Also sons Josh and BJ (with families)
Firth Dairylands Limited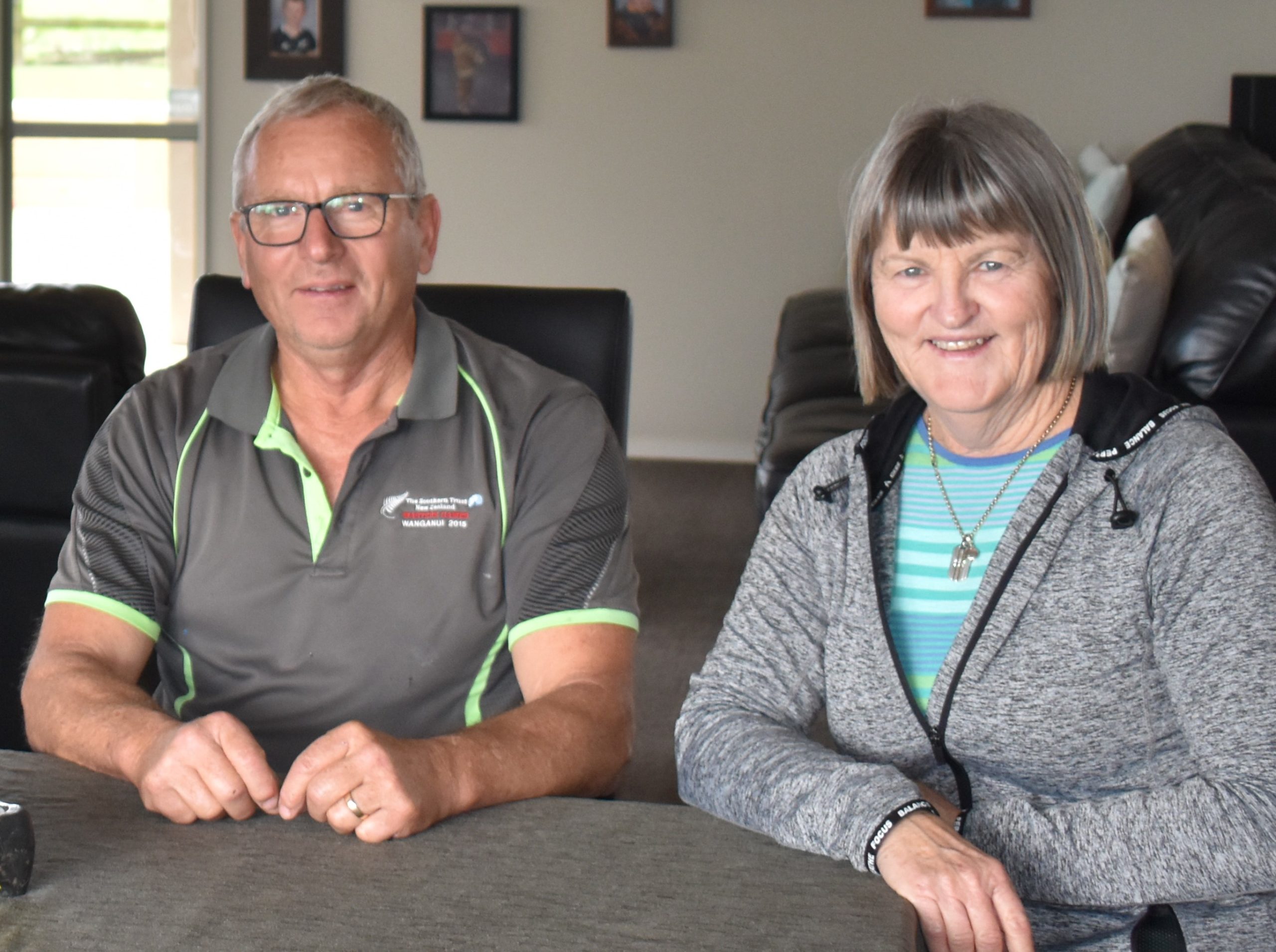 Kevin and Ros farm 184 Hectares on the Hauraki Plains.
Kevin and Ros Currently milk 565 cows on their flat farm featuring a range of soil types.  Recent changes to the way that they farm have meant that Josh and BJ are returning to the farm.  They are moving to a more intensive farming approach (Moving from system 3 to system 4). They are third generation on the farm and are looking at succession planning to allow BJ and Josh to take more active roles.
Service Manager: Aaron Leppard.
The original block of land was 45 hectares  bought by Kevin's granddad in 1935. The farm grew to 100 hectares by the time Kevin and his brother purchased the farm in 1989 and then bought an 80 hectare farm across the road. While only two years old, their 20 aside farm dairy doubled in size to 40 aside to accommodate the extra cow numbers. An underpass was constructed under the road to enable smooth passage for the herd between farms.
Kevin, and now the next generation,  continues to seek new ways to farm more efficiently.
The phone comes out frequently for Josh and Kevin as they use the apps linked to Fonterra to provide up to date data. The farm is running at nearly 28% production higher than previous year YTD – 16% higher  for the month.  They also feed into the app fertiliser applications and the other data required by Fonterra. Kevin is quite pleased with his ability as he does not consider himself to be technologically savvy.
In the last year they have taken on a lease of 40 Hectares in Turua. While only 15 minutes away from the home block they are still waiting to decide how best to use the additional property.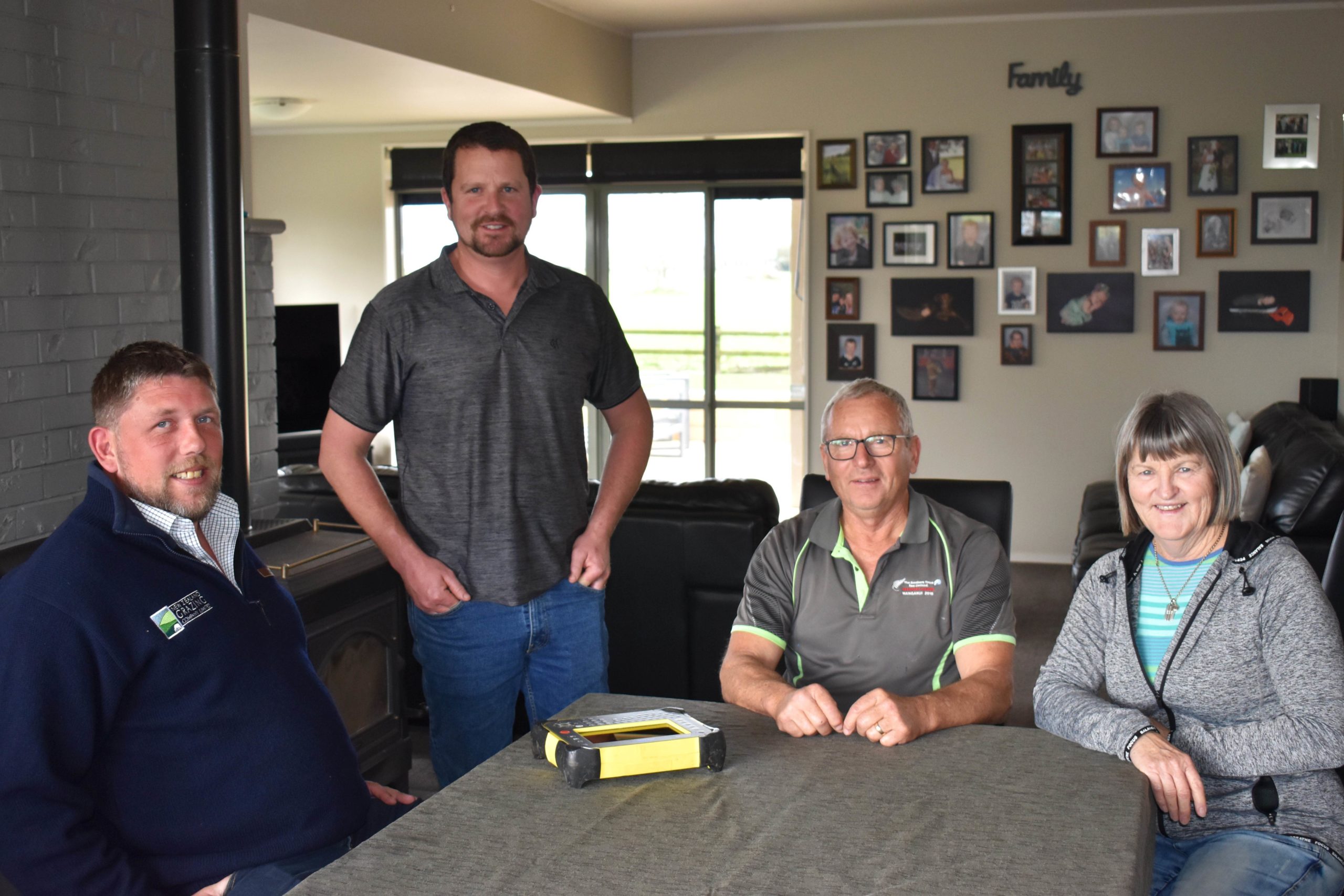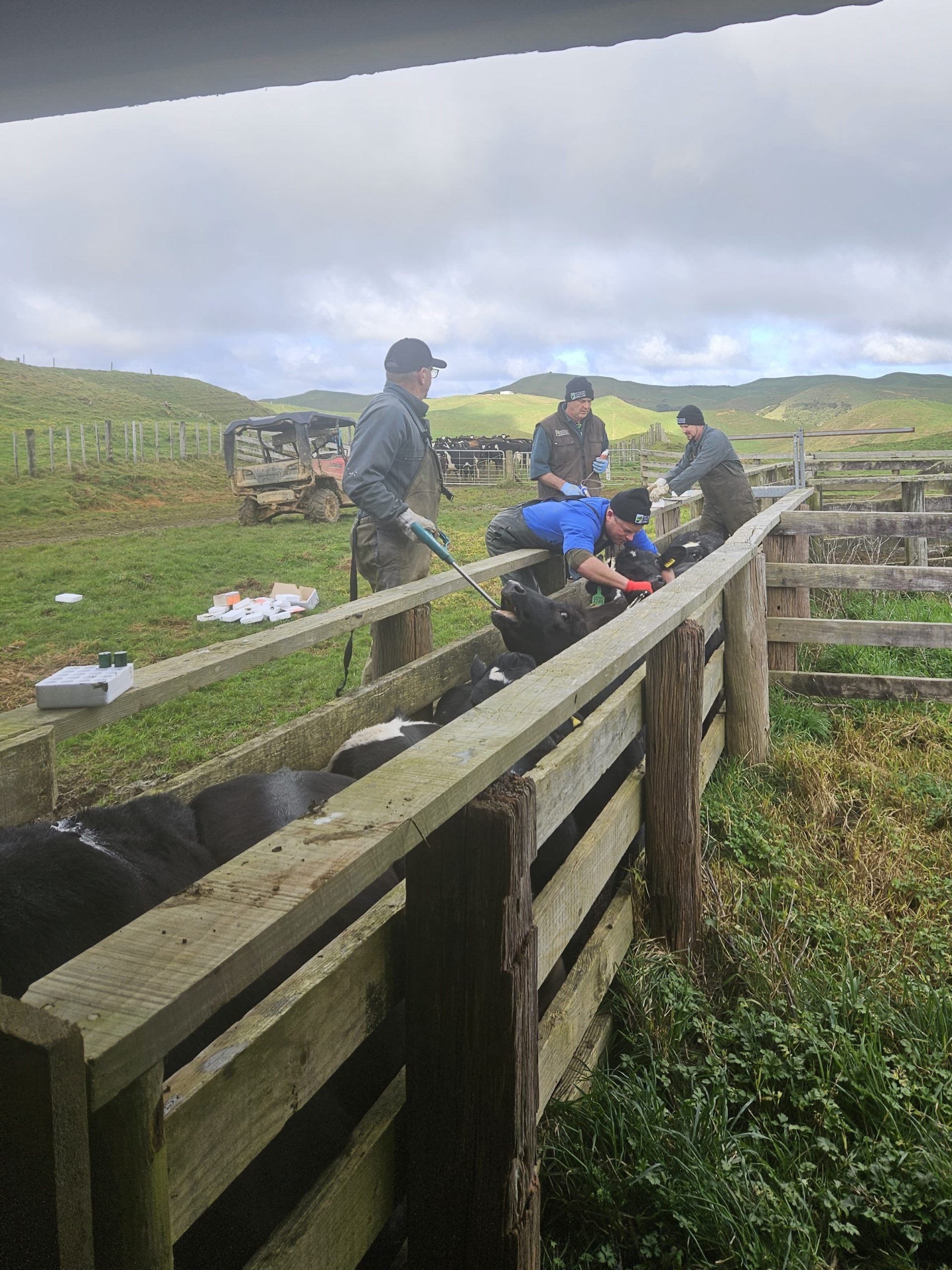 How did you first hear about NZ Grazing?
"It is too long ago to remember, probably an ad in a farmer publication" says Kevin. Kevin and brother David started using NZ Grazing in the 1990's, and any brief stint away, reminds Kevin about how much easier it is to use NZ Grazing.
"We have had awesome growth at the current grower". Kevin and the two brothers go out give their heifers mineral boluses, to catch up with how the animals are going. While the monthly weighing and the standard of reporting from NZ Grazing are excellent, nothing beats being amongst the animals to see how they are going. Another thing that all of the team appreciate is how calm the animals are when they come back to the farm.
The regular weighs mean that the animals are used to being yarded, and the transition to milking is fairly easy. "Paying the Grazing Company to manage the animals, there is no awkwardness between us and the grower. Aaron communicates well and we know what is happening" says Kevin.
What do you like most about farming?
 Josh was formerly a full time farm consultant and  still spends about 30% of his time in that role.  He says that "actual farming gives me the chance to get dirty".  He is able to put his learnings into practice.  According to Josh one of the best changes that they have made this year has been the introduction of in shed feeding. "It is more than just the feeding, we ensure that every animal gets what we want to give them. We are getting a lot less health problems;  they are easier to manage into the shed and it reduces lameness".
According to BJ "Having a family farm is great." His three young children are kept busy on the farm and really enjoy the activities they are able to participate in. The nature of how the farming operation works means he is able to spend a lot more time with his children than other fathers might.
Ros enjoys watching the grandchildren play, "even when they are riding motorbikes they are just having so much fun".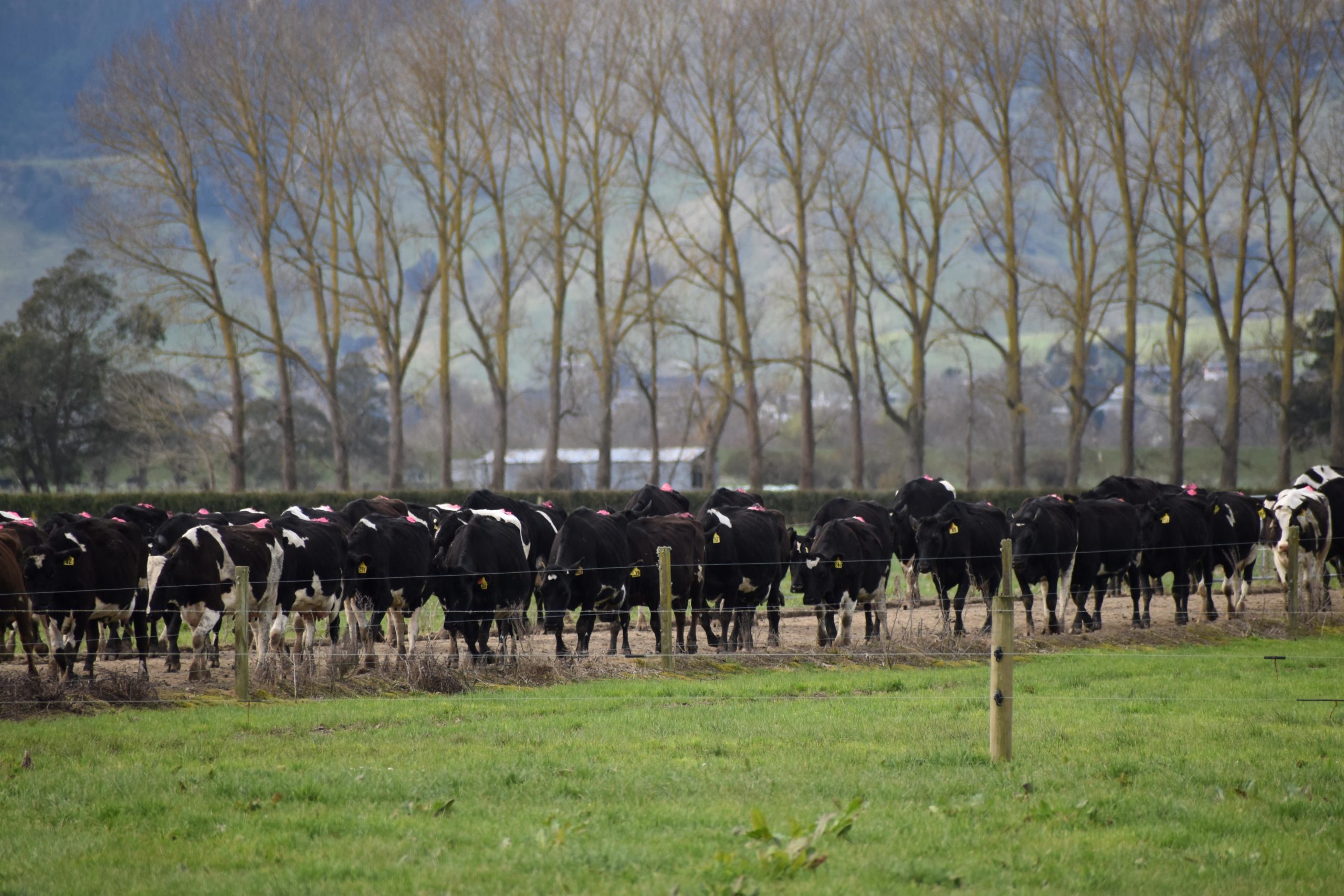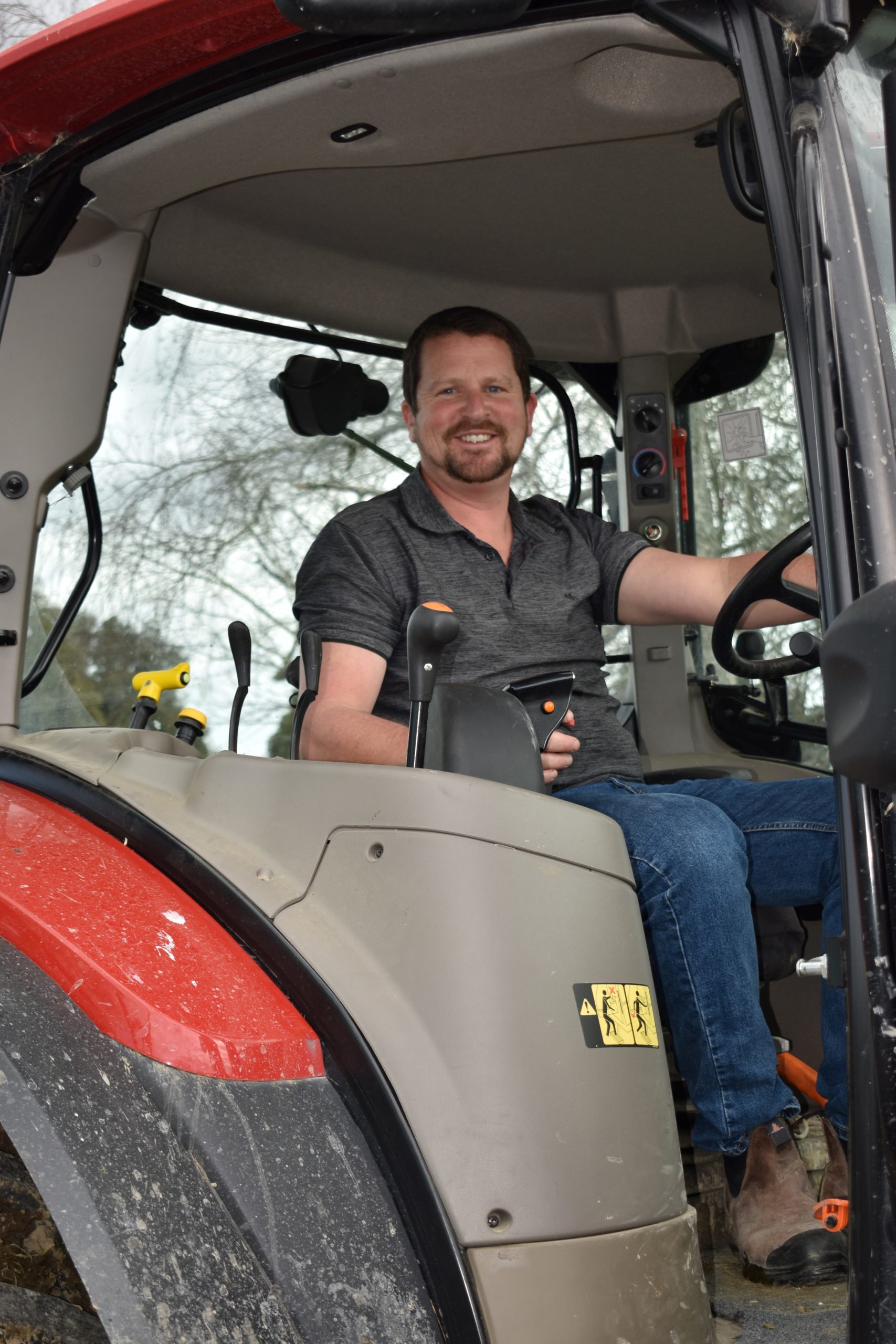 What do you see as challenges in farming?
According to Kevin this year has been one of the worst yet. There is not a paddock that has not been damaged by the rain. 
Staffing can also be a problem but Kevin is positive about the situation that they have on their farm.  "The staff are well looked after as it is important to be able to keep them", according to Kevin. "With the type of management we have now the working conditions are good, the hours are reasonable and they are rewarded well.  Everyone is happy on the farm."
When asked what advice they would give to a young person wanting to be a dairy farmer both Josh and Kevin suggested that the young person needs to interview the farmer as much as it is to be interviewed by the farmer. Both the farmer and the young person need to be sure that there is mutual support and common understanding of the work required. There is an aging population among farm owners so there is there plenty of opportunity.
According to BJ "It is a great lifestyle for families. There is great opportunity for someone who is prepared to do the work"
What do you do in your spare time?
Kevin and Ros are looking forward to relaxing more as they succession plan to the two sons. Kevin is active in the Tournament Waterski Association, where he is a judge and a selector. He still water skis competitively. They have a caravan and fishing boat that doesn't get used as much as it should do. They are looking forward to a better utilisation of these assets.
Ros is particularly looking forward to looking after the grandchildren and is proud of the way that the whole family works together to support each other.
Her and Kevin both have mountain bikes which they also intend to use more. 
"Our plan is to get the boys to invest as much money into the farm as we need to spend it".
BJ has joined the local fire brigade as a volunteer, and enjoys going out scuba diving. There is plenty of contribution to the community eg coaches the son's rugby team.
Josh manages a Senior Rugby team in Paeroa, and also enjoys a bit of duck shooting and fishing.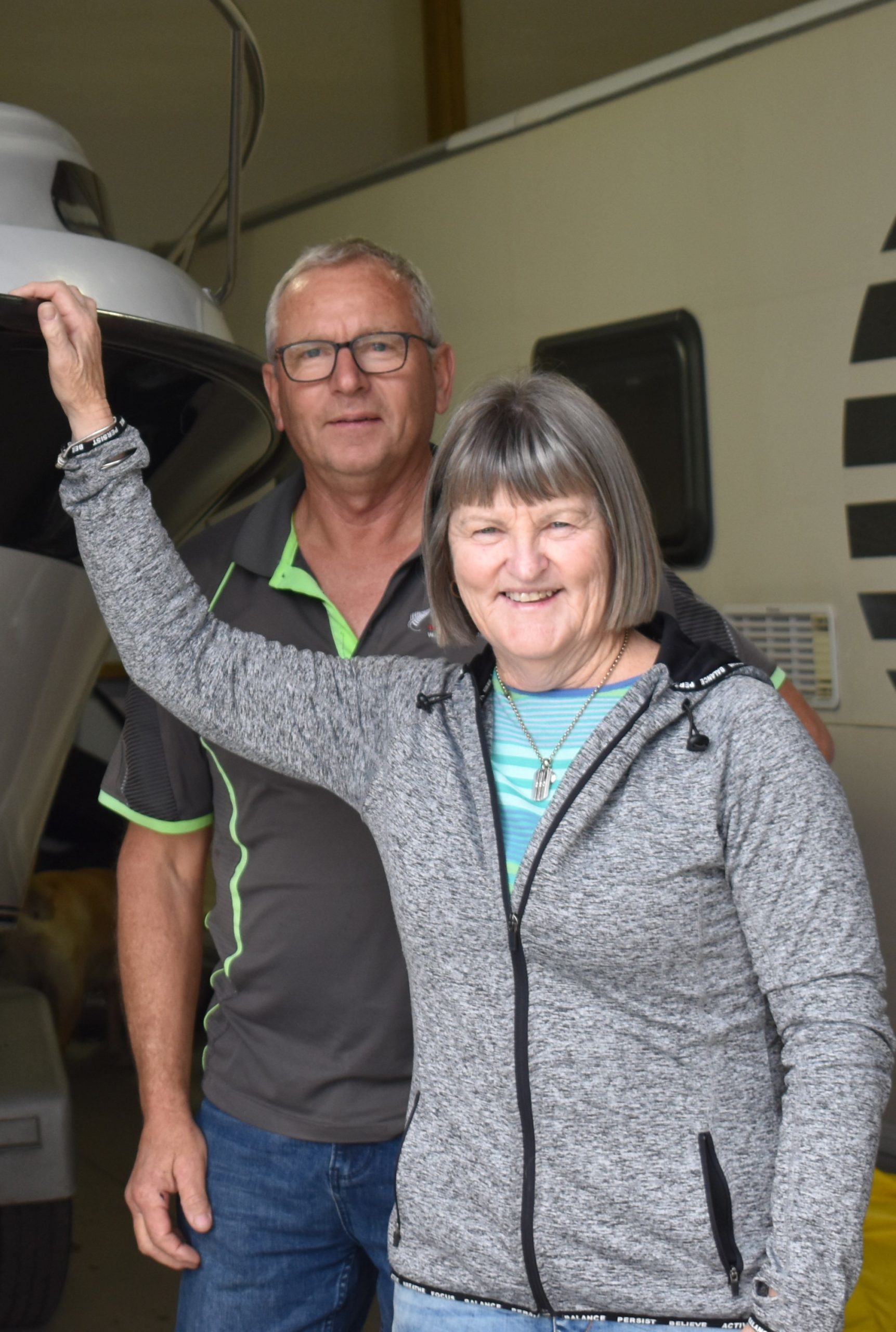 We take the hassle out of managing your dairy heifers.