Hawkes bay
Meet Amanda Seddon & Trewey Black
 Trusted by the clients for many years, Amanda covers the Hawkes Bay Region.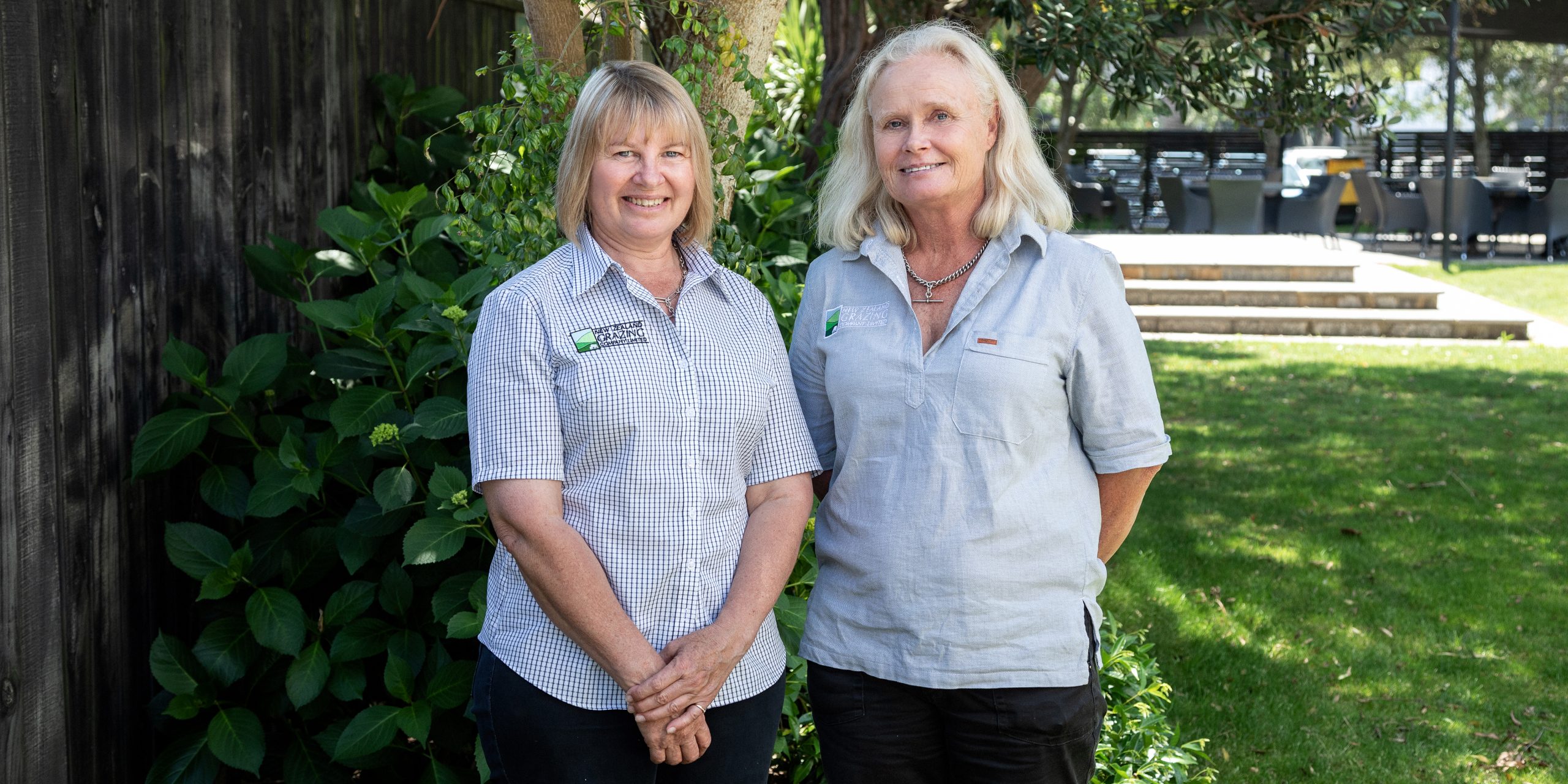 HAWKES BAY
Amanda is passionate about producing healthy animals and getting the best outcomes for her clients.
Amanda Seddon
(Manawatu & Hawkes Bay)
Raised on a sheep and beef station under the Ruahine Rangers near Mangaweka, then farmed in the northern Manawatu, I have a good understanding of farming conditions in the Central North Island. Also familiar is the Hawkes Bay where I attended secondary school. At the age of 21 I established a Limousin Stud, visited, and worked showing cattle for studs in Canada, and having a good eye for quality stock I was invited to become a Royal Agricultural Show Society of NZ Interbreed Beef Judge. I'm now living on a lifestyle property in Feilding where I trade in lambs and breed thoroughbred racehorses. Holidays are spent boating on a lake, catching trout.
As a Service Manager for New Zealand Grazing Company, I am charged with producing quality heifers for our Owners while achieving financial results for our Graziers. I enjoy marrying a particular line of cattle with the appropriate property and then managing a successful outcome.
This is achievable by listening to the needs of my customers. Offering help in understanding the requirements of the MDM contract. Recognizing potential issues and mentoring best possible solutions through years of animal management experience and the collective knowledge of our team.
Trewey Black
(Field Technician)
I have been working for NZ Grazing as a field technician since 2018 and I love the work. My job consists of organising and carrying out the weighing of dairy stock out on the grower farms.
I came to the company not knowing anything about dairy cattle, even though I have been in the Sheep & Beef industry all my life. I grew up on a Sheep & Beef farm in Northern Hawkes Bay.
I was fortunate to do a bit of traveling in my younger years, I Polo groomed in NZ, England and Australia. Where I was able to see some of their ways of farming as well. Since I have been with NZG I have met a lot of new people (farming families), I love travelling the country – which takes me to parts I have never been before ranging from Mahia down to as far as Woodville.
When I'm not working for NZG, I am a contract farm worker, I have a team of 4 working dogs, I mainly work for one farmer who has 3 properties. I live on a small lifestyle block out of Waipawa, so when I'm not tending to it, I am trying out my new fishing drone, so I hope to have a bit more R&R having fun at the beach.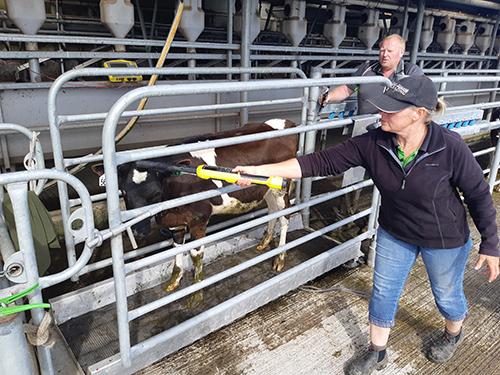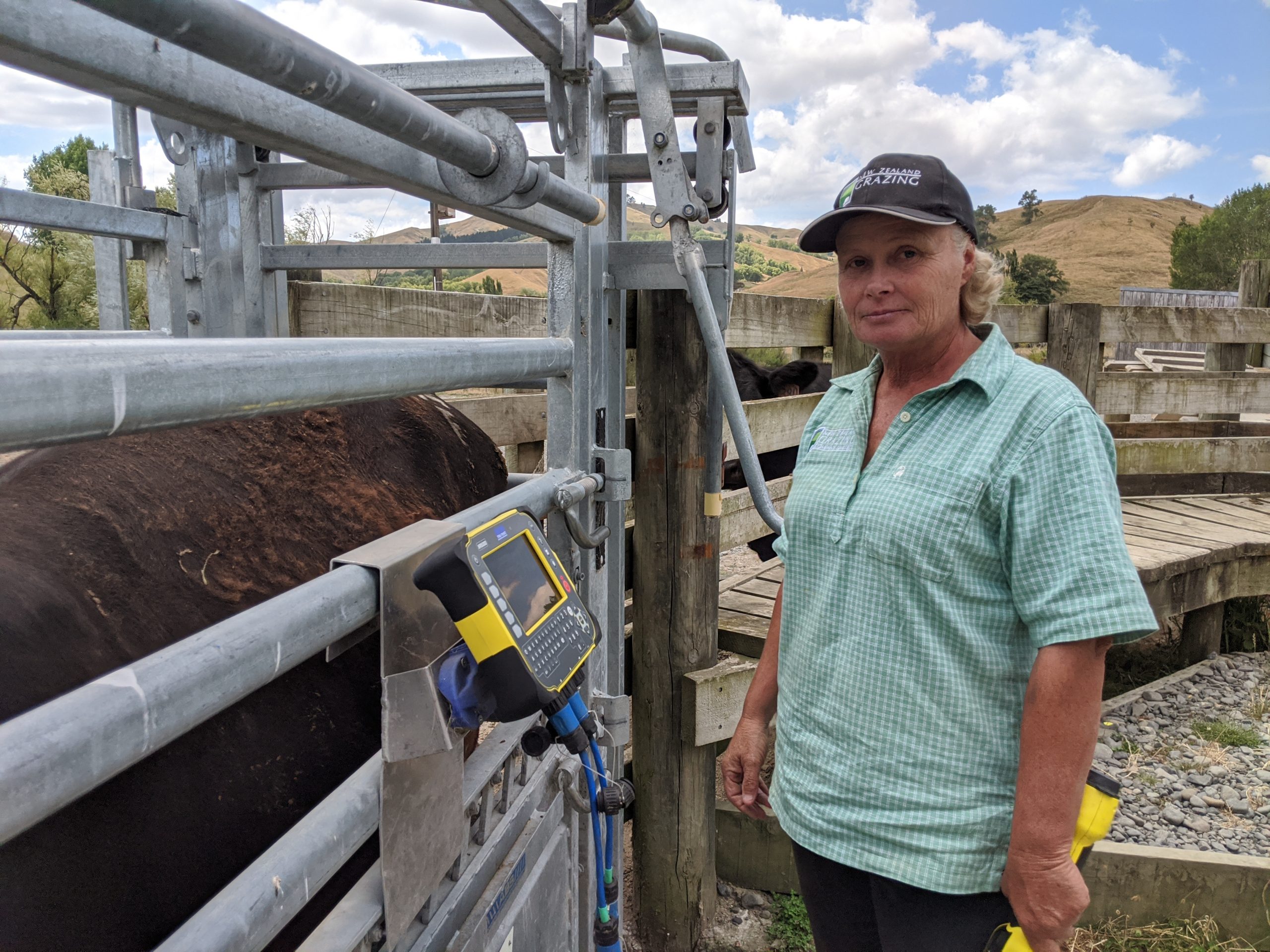 I would love the chance to chat about how we can add profit to your business and take the stress out of managing stock on your farm.

Contact Amanda