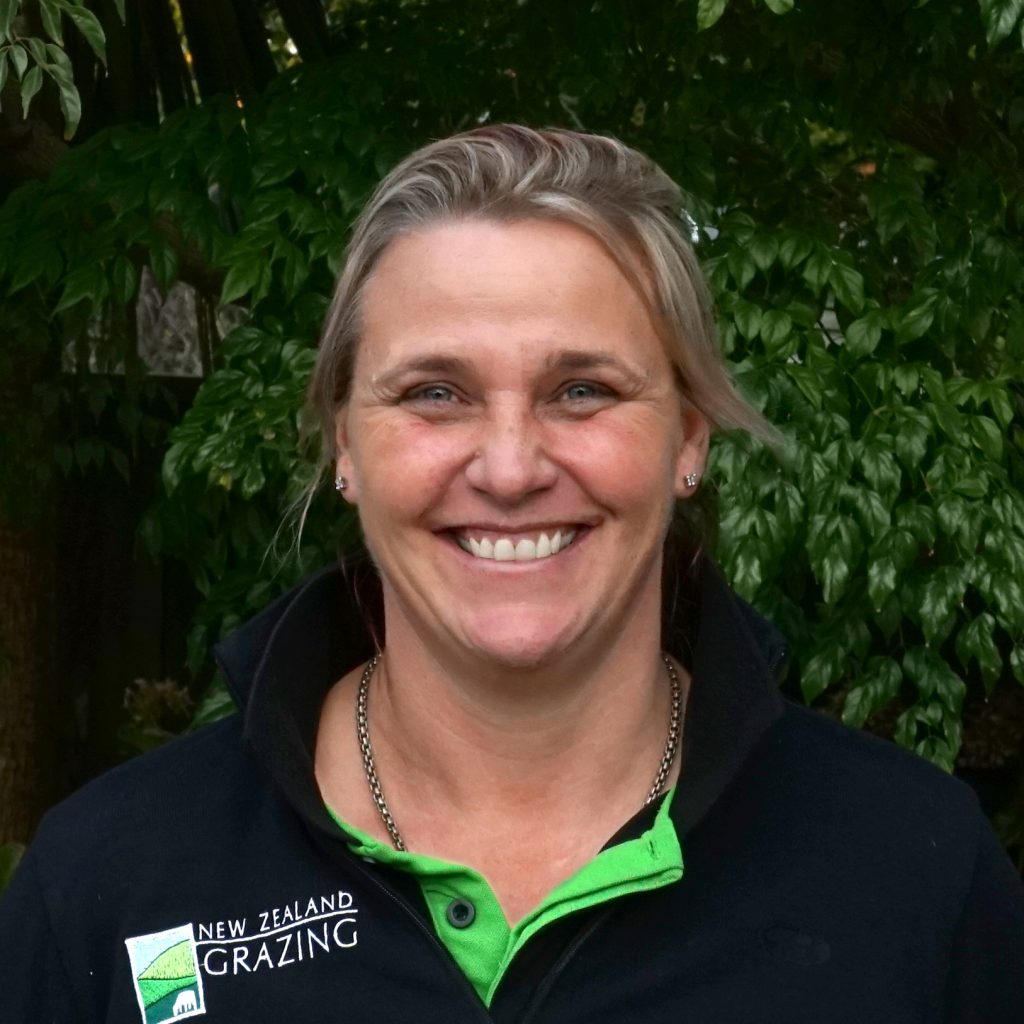 Ruth Marriott
Service Manager, Northland Region.
I live just outside Whangarei with my husband on a 10 acre block. I have lived in Northland for nearly 11 years now, before that I was based in the Waikato.
I first moved to New Zealand in 2002, and started work milking 650 cows. I soon realised this lifestyle was not for me, and calf rearing was my passion. I went on to manage a 2,500 calf rearing unit in the Waikato for the next 10 years. This is where I got my passion for producing quality young stock, and the importance of feeding and growing animals to their full potential.
I had the pleasure of working alongside NZ Grazing while I was rearing calves. I then started to work for them part time weighing cattle in the north while I was commuting.
I soon realised Northland was where I wanted to be and took the plunge to move there. I was lucky enough for NZ Grazing to support my move, and allow me to grow and develop quality management in the North.
I now have the pleasure of working with some of the best heifer growers in Northland, and dairy farmers that together are producing quality young stock that stand out in their field.
We offer a door to door management service of heifer grazing, allowing you as a dairy farmer to concentrate on your cows.
We also work closely with the grower to help them achieve their goal of growing the perfect heifer.
If this is something you would like to know more about, please give me a ring and I would be happy to come out and explain how we can add profit to your business.