Southern & Eastern Waikato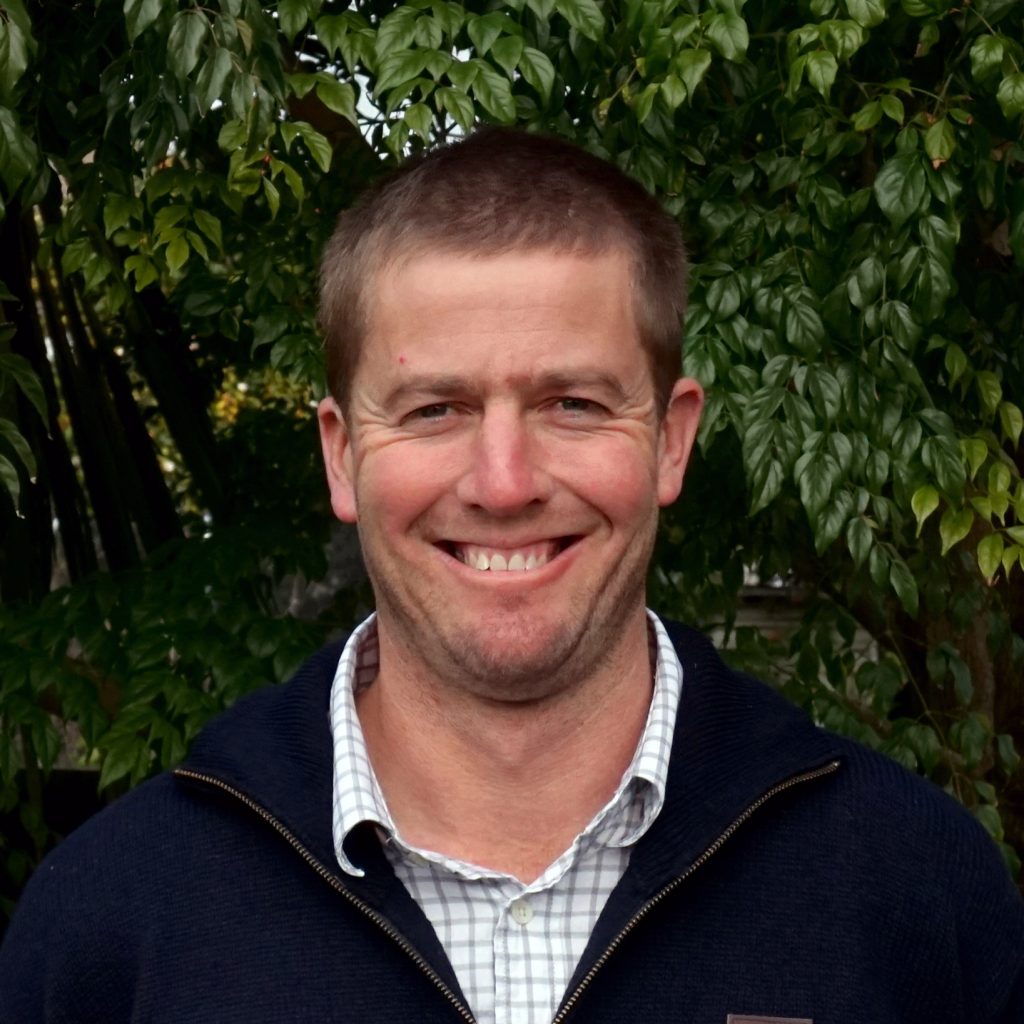 John Elworthy
Service Manager, Southern & Eastern Waikato.
Personally, I am:
A husband and father to Sam who is 8 and Zoe who is 6, living in the Waikato. A positive person who enjoys the outdoors, tramping, fishing, and most sports. Enjoy meeting new people and exploring New Zealand
Professionally I am:
A recent dairy farmer, wanting to use my existing knowledge to help owners and growers of heifers to maximise their animal's potential. Ambitious by nature with high standards to get results. Educated through University and more importantly, the cowshed where practical experience
cannot be topped.
Professionally I have:
Milked cows for 15 years moving up the ranks from dairy assistant to contract milking and equity partnerships. Grown heifers from calves through to 22 months of age, understanding what it takes to hit monthly weight targets. More to learn; I am willing to listen and learn from people who have the experience and knowledge
Currently focused on:
Bringing my previous knowledge to the new job and challenging my more experienced colleagues with new ideas. I have taken on the challenge of being the company representative for Calf Club NZ, building a nationwide online calf club to encourage the continuing participation in this valuable event (http://calfclubnz.co.nz/). Because we support dairy farmers in many ways.