OTAGO/SOUTHLAND
Meet Michelle Cleaver
"I work with a variety of lines and my team and I work hard to match each line with the most appropriate grower."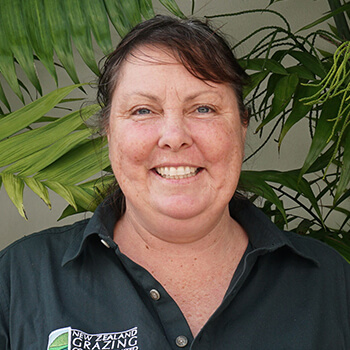 OTAGO/SOUTHLAND
With 23 years dairy veterinarian experience, Michelle is a knowledgeable and experienced asset to growers and farmers in the Otago & Southland regions.
From childhood I have been involved in the dairy industry and I spent 23 years as a dairy veterinarian. I love my role with NZ Grazing, and I know how important it is to grow heifers well. Plus, I get to work in the most beautiful part of the world with awesome farmers!
I work with dairy farmers mainly (owners, sharemilkers and equity partners) from small scale through to corporate and grazers, but on the odd occasion I also take beef lines for traders. I work with a variety of lines and my team and I work hard to match each line with the most appropriate grower.
I work closely with my weigh technician Megan, who is passionate about animals and loves the interaction she has with clients.  She is also a whiz on the monitor!
The farms we graze on are located throughout the region and range from flat to rolling country. I work with experienced growers and together we best utilise summer safe properties.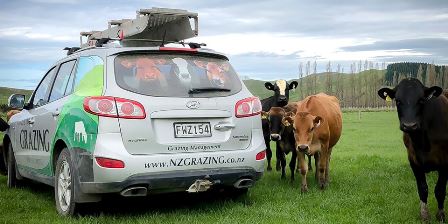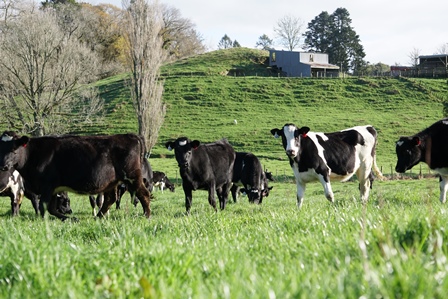 I am passionate about finding the right growers and matching them with the best heifers to see increased profitability and to exceed targets.
I'd love to talk you through your options and help find the best solution for you and your farm!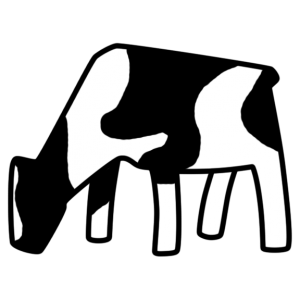 Contact Michelle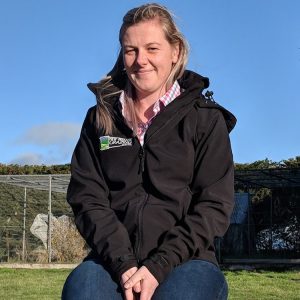 Meet Megan

Greenfield
Southland Weigh Technician
Megan is the girl on the ground in Southland. Directly reporting to Michelle she is the person in the yards, weighing and recording all your heifer information.
Megan has been a dairy calf rearer and AI tech assistant. She has a passion for dairy youngstock and works closely with our growers.